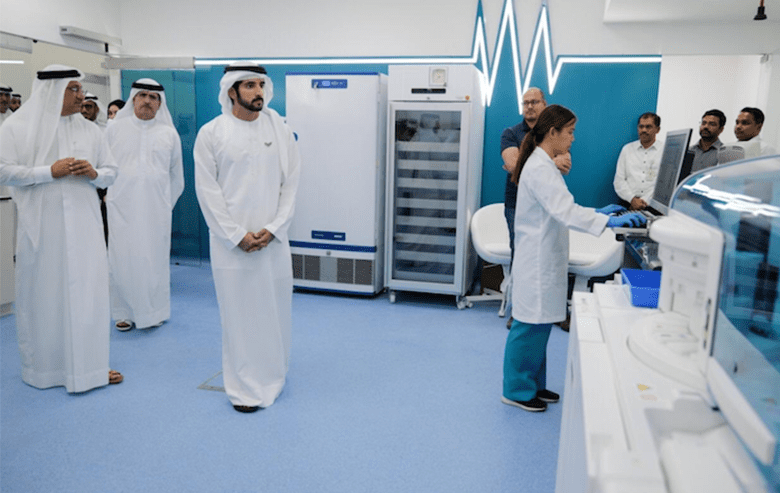 Visa process will be shortened to 30 minutes thanks to a  new smart medical fitness & occupational screening system.
The announcement was made by HH Sheikh Hamdan bin Mohammed bin Rashid Al Maktoum who visited the Smart Salam centre this week. The centre uses AI and robotics to deliver 'the exceptional service that Dubai gov't customers deserve' according to a tweet from Dubai's Crown Prince.
You can now register, undergo medical exams and obtain a residency visa in 30 minutes
Before, the process took 28 hours.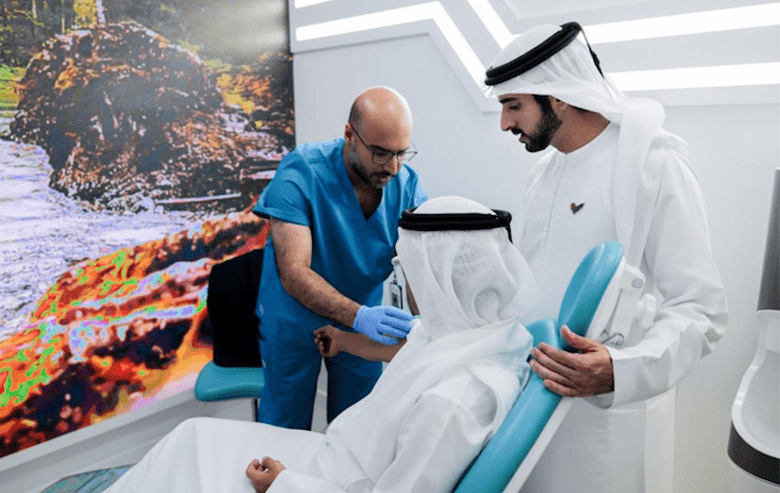 "Thank you to all who contributed to implementing this cutting-edge project. We look forward to more innovations" – HH Sheikh Hamdan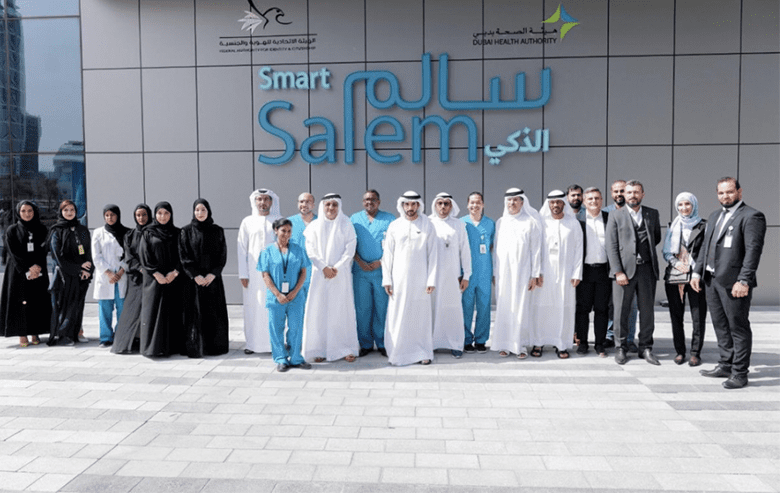 Today we inaugurated @DHA_Dubai's Smart Salem Centre for medical fitness & occupational screening, a healthcare world-first. Using 4th Industrial Revolution tech, AI, robotics & the Internet of Things, it will provide the exceptional service that Dubai gov't customers deserve. pic.twitter.com/g9MaXAPf9p

— Hamdan bin Mohammed (@HamdanMohammed) February 20, 2020
The new centre will shorten the time it takes to register, undergo medical exams & issue residencies, in cooperation with @GDRFADUBAI, from 28 hours to only 30 minutes. Thank you to all who contributed to implementing this cutting-edge project. We look forward to more innovations pic.twitter.com/pr5lawD59L

— Hamdan bin Mohammed (@HamdanMohammed) February 20, 2020