Now you can not only have the world's largest Ferris Wheel in your background in images but, now you will soon be able to sit on it.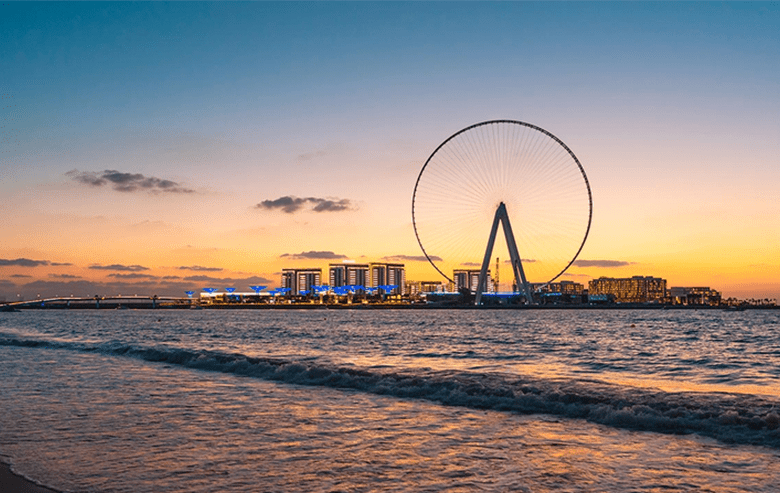 We're super excited!
Meraas on Sunday tentatively announced its opening soon.
Ain Dubai, which stands at 250 meters high and is the equivalent to one football pitch in length (okay, wow!) is set to open in 2020, to coincide with EXPO 2020.
Are you ready to do it for the gram?