YAASSS you read that right, 90% off!
It's only for 24 hours thought, so get ready!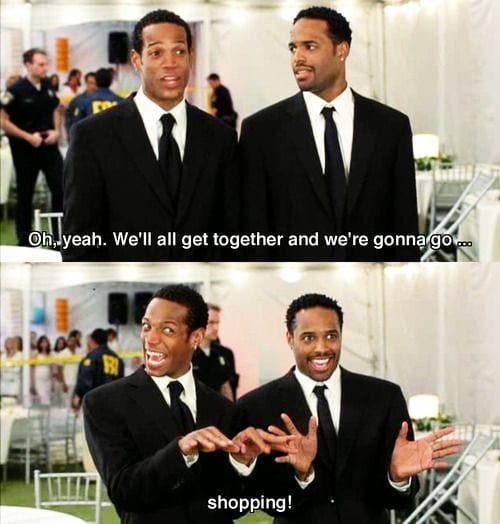 To mark the first day of Eid, Abu Dhabi is treating shoppers with a 24 hour Mega Sale across 7 malls in the capital.
Yas Mall
World Trade Centre
Al Jimi Mall
Dalma Mall
Hili Mall
Marina Mall
Bawadi Mall
The sale will kick off at 10am on Friday, June 15, and run until 10am on Saturday, June 16.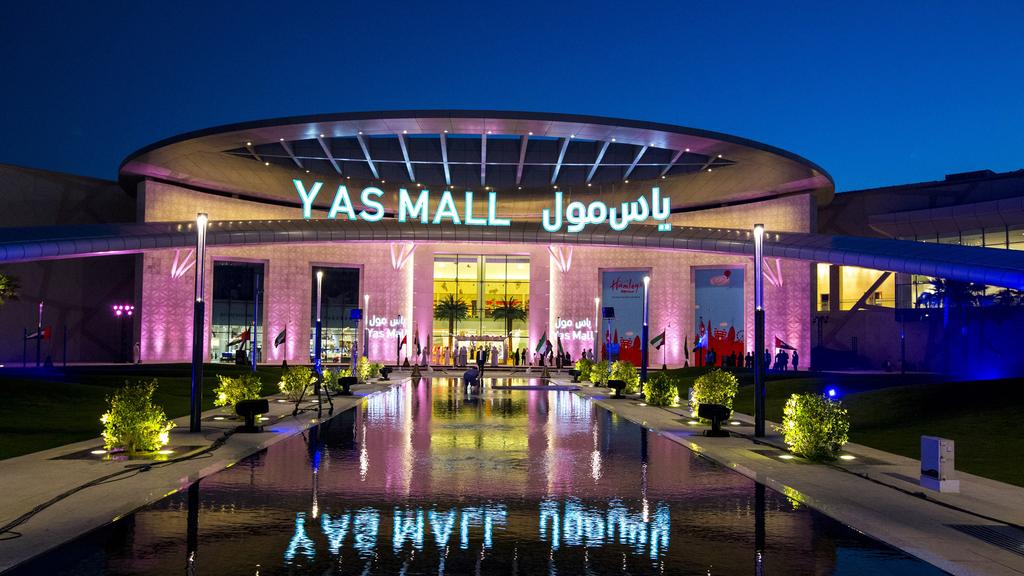 Channel 4 will be broadcasting live from Yas Mall and Ferrari World. Hope to see you there!