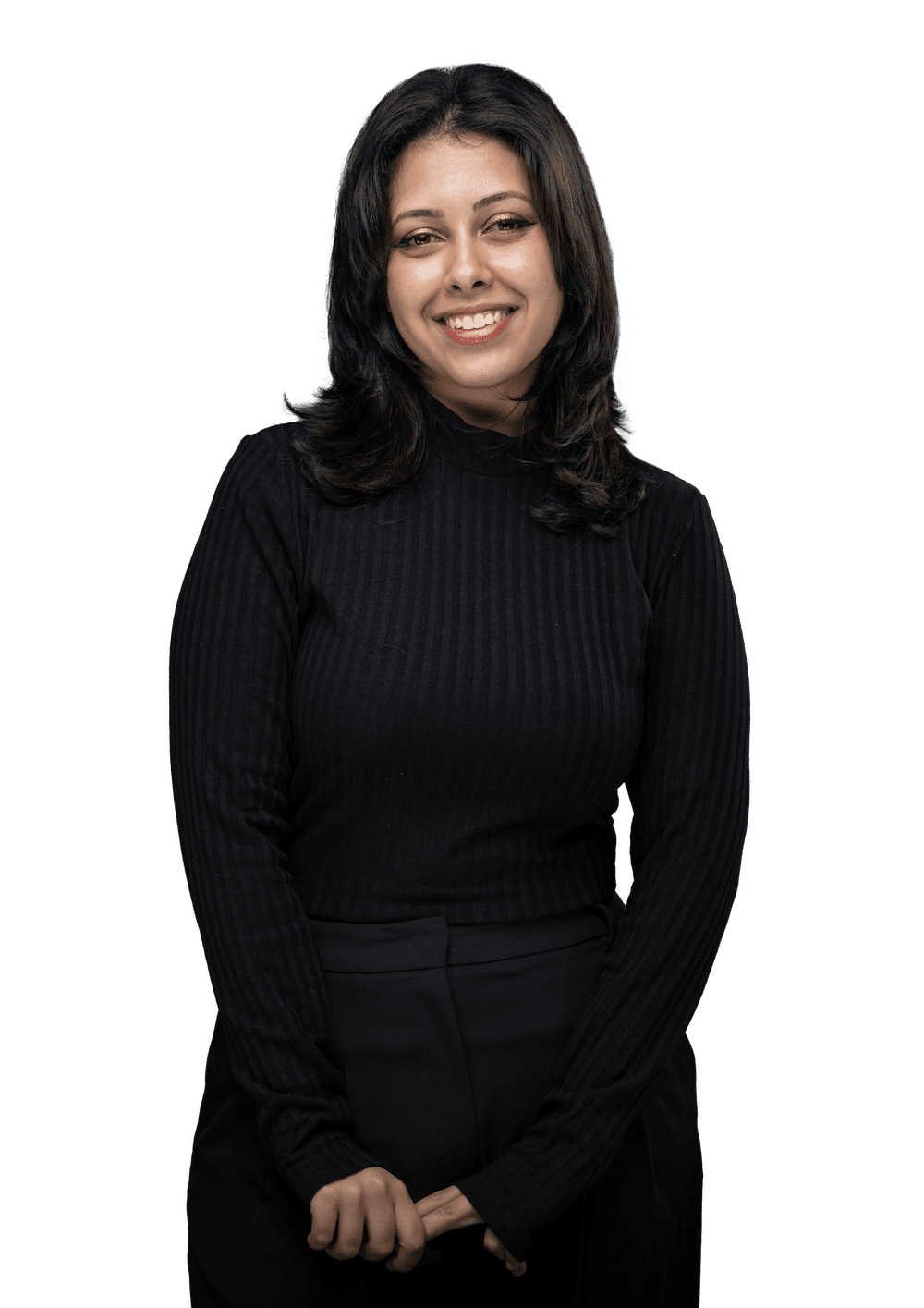 Catch her every Saturday 11-1 pm for a perfect start to your weekend chills. 
Favourite Boy Group: VICTON
Favourite Girl Group: TWICE
First KPOP Song downloaded: KO KO BOP - EXO
Favourite KPOP Song: Howling - VICTON and After Like - IVE
An avid fantasy novels and Lord Of The Rings fan, meet our very own in-house multi-talented vivacious hustler for life aka DJ Marah. A part Palestinian-Jordanian, she takes pride in being the new age Arab – moving with trends yet keeping her cultural roots intact. Always game to explore something new, she's all set to kick-start your weekend mood on point with the first of its kind show in UAE ever – KPOP Takeover. Dedicated to K Pop culture, its unique style, artists' legacy and more, she's here to kick-start your weekend just the way you like it – upbeat and groovy. 
When not busy researching world music and hopping between celebrity interviews, getting you the latest scoop from UAE circles; this girl next door is busy getting her tunes right on musical instruments such as piano, viola and ukulele (talk about being a multifaceted musical buff!)