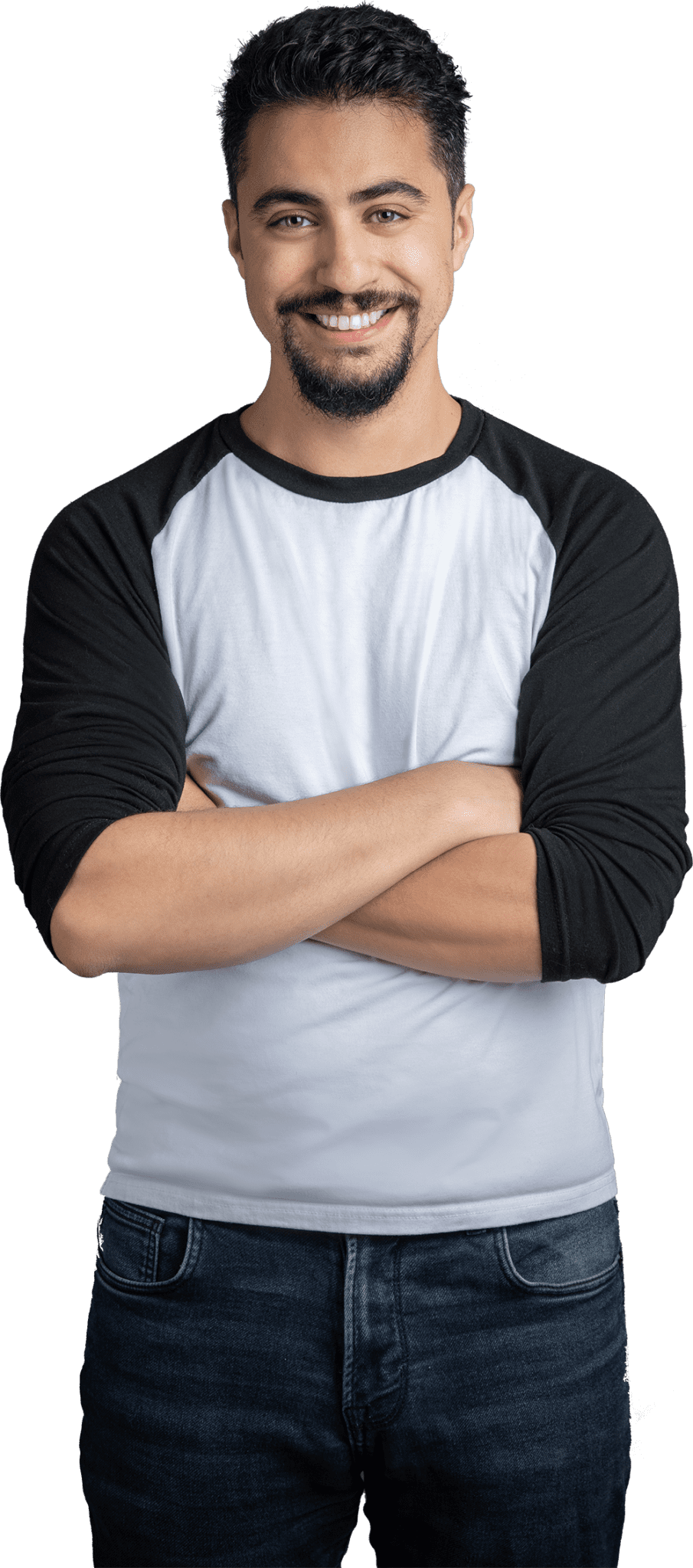 Your "Walk in the room" song?
All-star by Smash Mouth
Your 3 favourite activities?
Hiking in nature, Hanging out with friends, Playing video games for way too long
Describe yourself in one word?
Confused
What is your best trait?
Honesty
Geeky, adventurous, sarcastic, sweet, witty, smart and savvy - are just some of the many words to describe this power cracker. If chill and cheer is what you seek, Faris is what you get! Need company to be out and about in the dreaded afternoon time, or coping up with school pick up traffic or simply chilling during office break time, he's your perfect afternoon entertainment companion.
Be it hot celebrity gossips or interesting trivia's from around the world, get ready to groove and play along with interactive features served fresh on The Faris platter! Learn something new every weekday with the Faris Fact, put Faris to the test with games where you hold all the answers and he holds none like Culture Club, Workplace Wednesday, What's My Age Again! What's more? Get the kids involved with "Would you Rather?" where you can ask Faris any question and catch his witty take On Air!
Being a Brit with part Jordanian roots, he's well versed in both Arabic and English and perfect for all kinds of listenership. Besides love for radio, Faris is an active TV personality and Emcee at numerous prestigious events such as Expo, Jazz Fest, World Government summit to name a few.