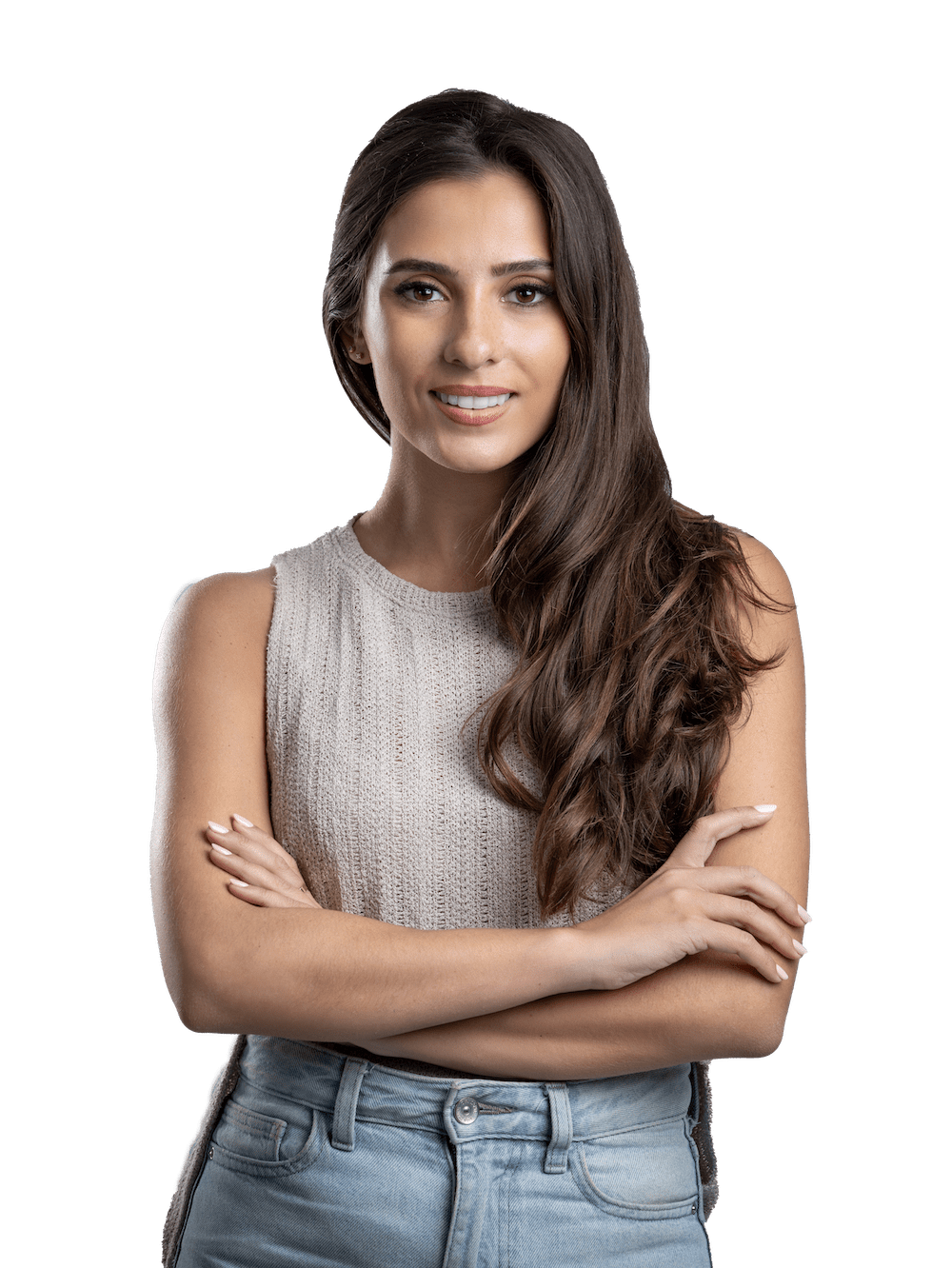 A song that you can listen to on repeat?
Thinking Out Loud – Ed Sheeran
Favorite Movie
Love Actually, Mama Mia, The Afterlife Series
I have a fear of -
A messy kitchen and bathroom!!!
Witty and charming, sometimes suave and mostly sassy – Georgina, is also famously known as one half of the UAE's biggest breakfast show waking up the UAE weekday mornings between 6am & 10am! With her fun energy, and girl-next-door personality, she doesn't shy speaking her mind and heart from time-to-time.
Trained in theatre and an avid arts enthusiast, Georgina has been presenting in front of a wide range of audiences in the U.K. and Dubai from her early part of career. Hosting numerous live events, online travel guides programs, and voice for some prominent international brands, she's also featured in short films and loves acting. Talk about being multi-faceted and more!
When Georgina is not waking up the UAE with Faris she's usually on plane exploring the world or dancing and tuning choreographing routines, and plans to put Faris to the test on the show with a game called "Hit's or Splits" (sounds painful)!!!