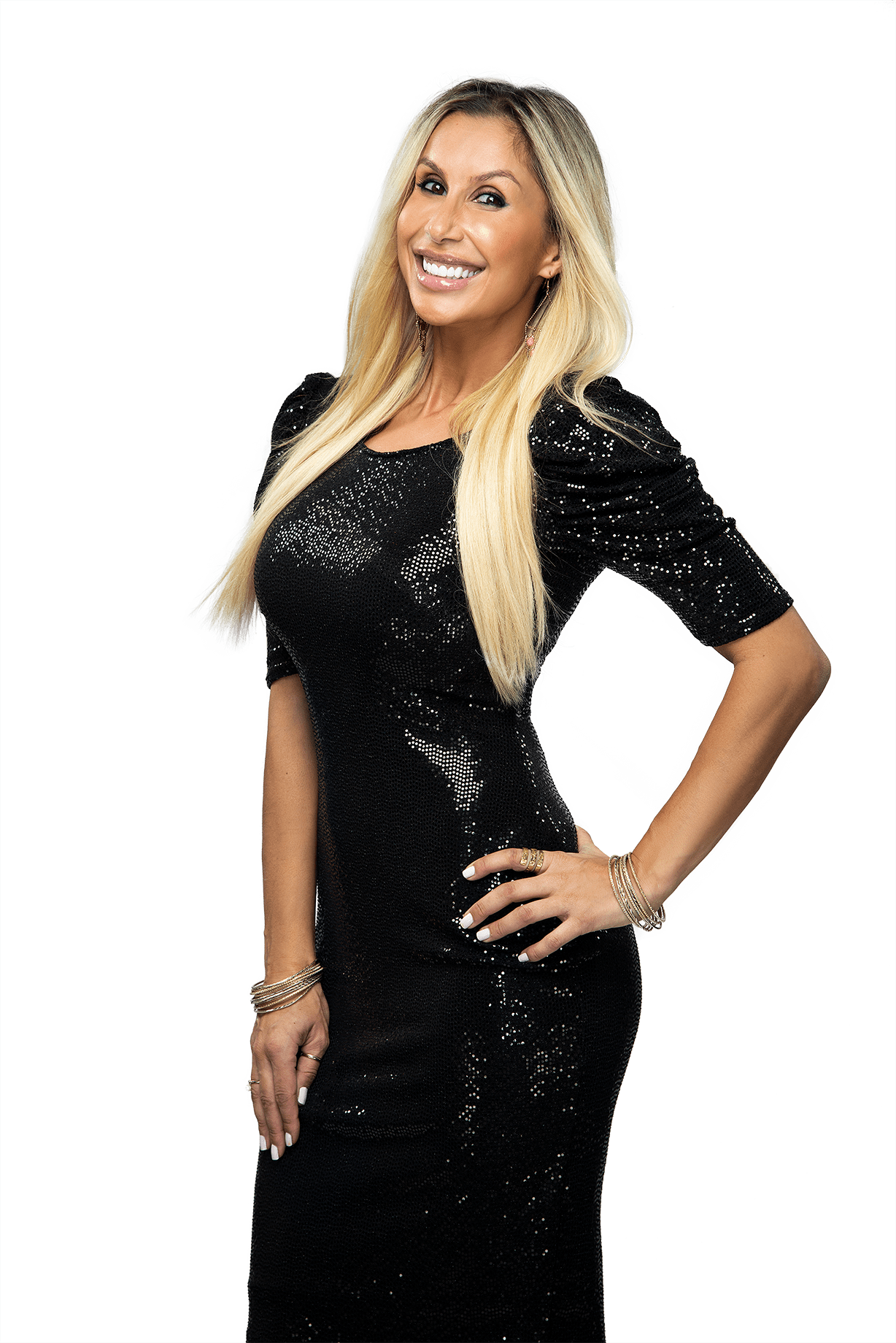 Eve (known as "Eve Presenter") is a radio presenter for 104.8 Channel 4, broadcasting across the UAE on your drive home.
She has 13 years of radio broadcasting experience. In 2017 she has become the face of beach brand 'Ipanema UAE'. For the last two years, Eve has been nominated for 'Best Female Personality' by Ahlan Magazine and Cosmopolitan.
Eve has hosted crowds of up to 46,000 people for Abu Dhabi's 'Beats on the Beach' at the Formula 1 weekend. MC'd at the Abu Dhabi Neo Run with 6000+ attendees. Also opened at concerts for DJ Snake, Mamma Mia, Peter Pan, and The Real Madrid Football Cafe in Dubai.
Other achievements include judging the Dubai talent competitions 'Mr Dubai 2017' 'Star Hunt' and 'Kidzania SuperStarz'. She has modelled the final piece for 'India Fashion Week' and 'Fashion Victims' UAE.
Charity gigs include hosting 'Gourmet' magazines Breast Cancer Bake Off and 'Hijack our Kitchen' Breast Cancer awareness dinner.
Interviews include Will Smith, Kris Jenner, Sean Paul, Flo Rida, Fuse ODG, Ricky Martin, David Blaine, Nick Vujicic, Craig David, Paris Hilton, Jordin Sparks, Peter Andre, Omid Djalili, Kent Jones, Conor Maynard, Jeremih and Gordan Ramsey
The song that describes you?
 Justin Bieber - Yummy
Ghosts in the dark
Anything Disney
A song that I can listen on repeat and never get tired of?
Anything Beyonce
Fav place to chill in Dubai?
The beach