If this doesn't make you smile I don't know what will!
We all remember the smiley Modhesh that was in most of our childhood photos in Dubai!
If you're new to the UAE, you've probably spotted a yellow mascot or statue somewhere in the city.. THAT'S MODHESH!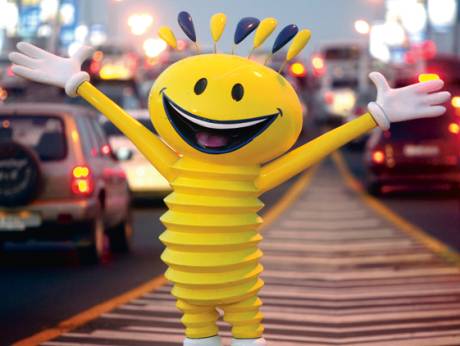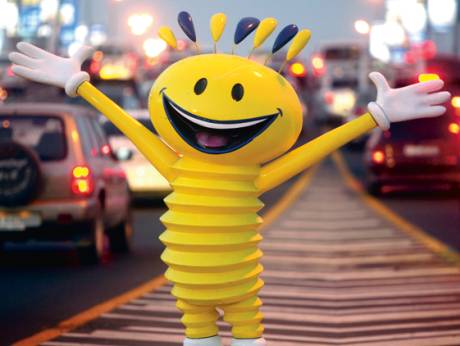 The name of Modhesh originally came from an arabic word that means 'Amazing'
Modhesh World is a family entertainment destination that attracts thousands of visitors every year.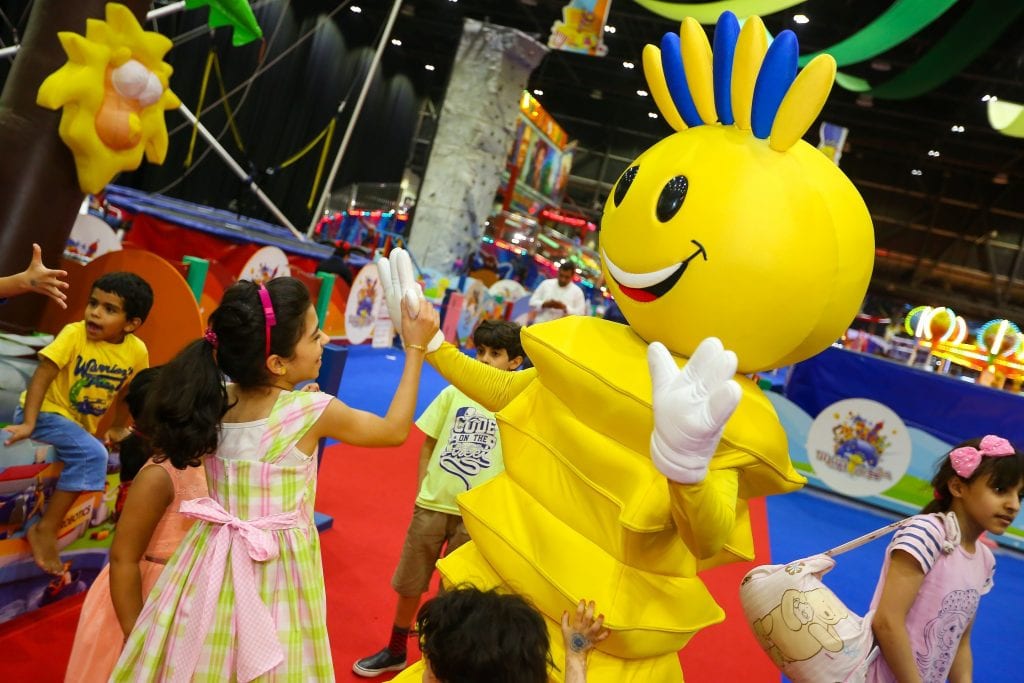 This year,  the kid friendly mascot is going on a journey to spread fun, joy, and spirit of caring and sharing, among children, teenagers and families at various locations including schools, hospitals and malls.
Modhesh World is going to be jam-packed with fun and excitement for the whole family, including an Amusement Park with its zip lines, bumper cars, water slides, trampolines, mini trains and much more!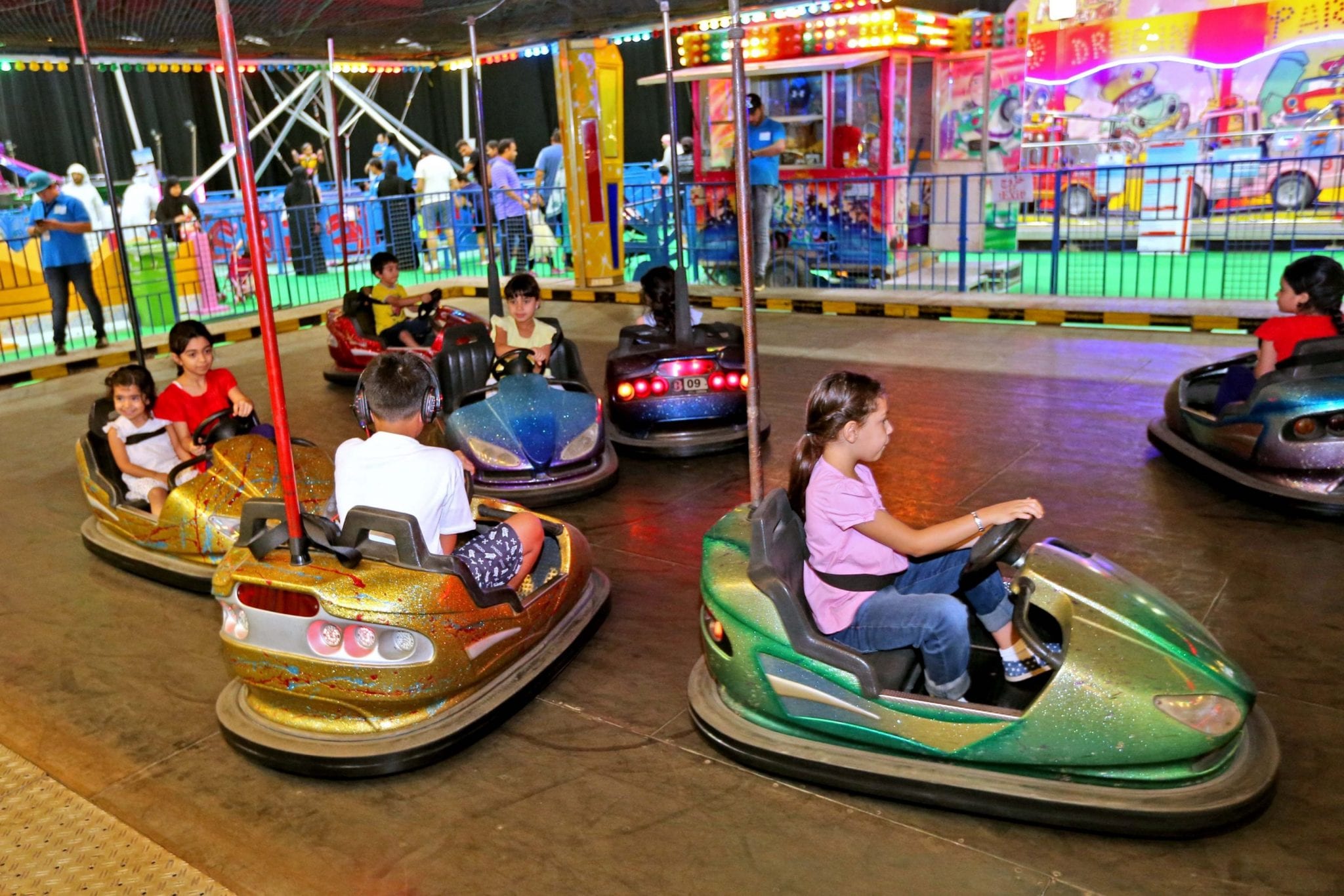 There is also a newly unveiled Modhesh Bazaar where you can stay, play and shop away the day!
Every year, Modhesh runs a ruffle draw and gives the chance to many visitors to win insane prizes.
Modhesh's 19th edition kicks off on June 7 till 25th August at the Dubai World Trade Center.