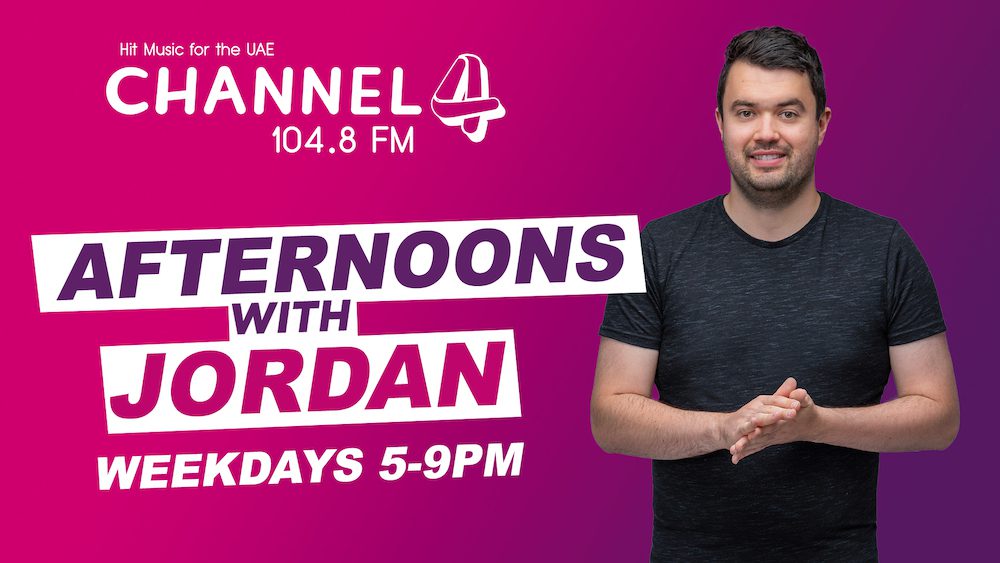 Come hang out with your local friendly Australia.
Stuck in traffic or just needing company doing whatever you're up to in the afternoons? Jordan will be on channel 4 every day from 1-5pm with the latest Hollywood gossip, tunes, as well as local news.
If you've been scrolling through TikTok you may have Jordan with his profile @RadioAirJordan having over 225k followers.
What is on your bucket list?
Skydiving
What do you enjoy spending money on?
Take-away food
What Sports for you follow?
Cricket, Soccer, Australian Football
What sports do you play
None well
What's a fun fact about you?
My birthday is on New Years Day