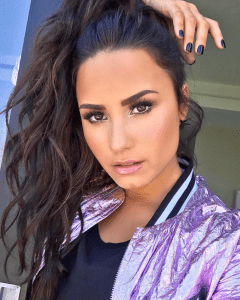 The news dropped last night about the Pop Star Demi Lovato being hospitalized!
Not long until we heard she is awake and being treated in a Los Angeles hospital.
The amount of fans and stars showing her love and support was out of this world!
Happy to hear she is recovering. We love you Demi! Sending love, prayers and support.