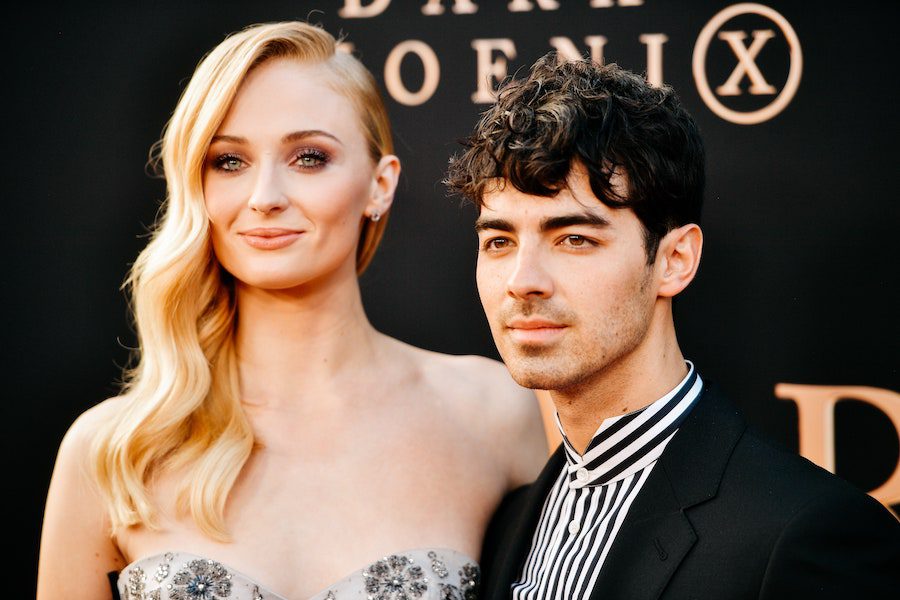 Breaking News: Joe Jonas and Sophie Turner Announce Divorce
In a surprising turn of events, Joe Jonas and Sophie Turner, the beloved Hollywood couple, have announced their decision to part ways. The news of their divorce has sent shockwaves through their fan base, who had been rooting for their enduring love story.
Joe Jonas and Sophie Turner, who tied the knot in a fairytale wedding in 2019, have been a source of inspiration for many with their love, humor, and adorable moments shared on social media. Their relationship had been a beacon of hope in the world of celebrity romances.
While the news is undoubtedly saddening, we hope that both Joe and Sophie find the peace and happiness they seek in this new chapter of their lives. Our thoughts are with them and their families during this challenging time.
As fans, we will continue to support their individual journeys and celebrate the joyous moments they've shared throughout their relationship. Love and respect for their privacy during this period are paramount, and we wish them both nothing but the best as they move forward separately.