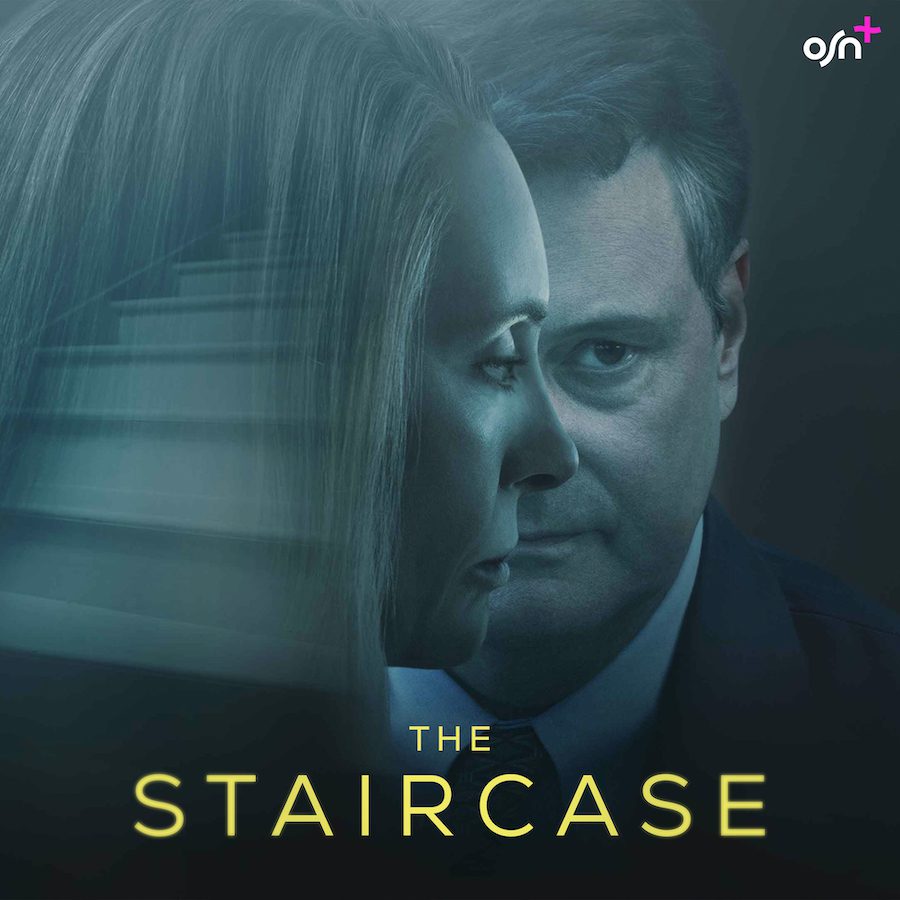 This Week's Recommendation!
"The Staircase" 
Looking for your next binge-worthy obsession? Look no further than "The Staircase," an enthralling true-crime documentary series that will have you hooked from the very first episode. And the best part? You can stream it right now on OSN+ or by downloading the OSN+ app!
Synopsis: "The Staircase" is a riveting, real-life legal drama that unravels the complex and mysterious case of Michael Peterson, a novelist accused of murdering his wife Kathleen. Set in Durham, North Carolina, this true-crime series offers an inside look into the American justice system as it follows the twists and turns of the investigation, trial, and the shocking events surrounding the case.
As the story unfolds, you'll be drawn into the web of secrets, conflicting testimonies, and unexpected revelations that will keep you guessing until the very end. Is Michael Peterson guilty, or is there more to this story than meets the eye? "The Staircase" will leave you questioning everything you thought you knew about the case.
Where to Watch: Ready to embark on this captivating journey of suspense and intrigue? You can catch "The Staircase" on OSN+, your ultimate destination for top-notch entertainment. Simply visit the OSN+ website or download the OSN+ app to start streaming this gripping series today!
Don't miss out on one of the most compelling true-crime documentaries of our time. Grab your popcorn, settle in, and prepare for an unforgettable viewing experience with "The Staircase" on OSN+!