A new version of the film Deadpool has been given a release date!
'Once Upon A Deadpool' is PG-13, a more child-friendly version of the Marvel sequel.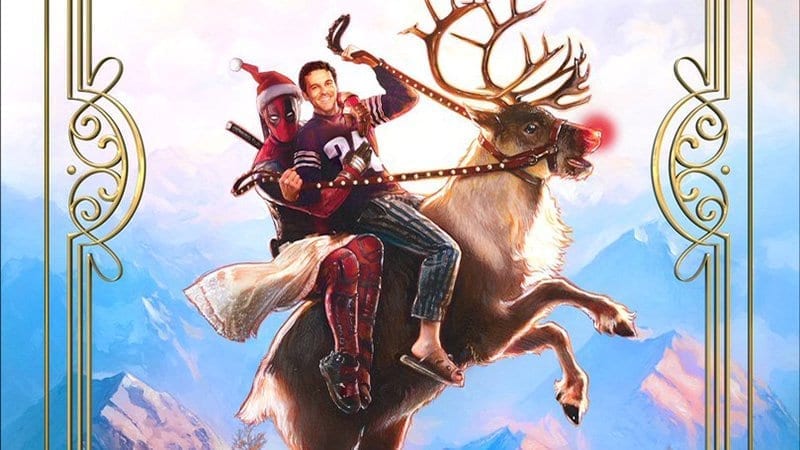 Also a portion of the proceeds will go to charity. Good on Them!
The movie is arriving on the big screen on Tuesday, December 11.