Mohamed Salah is crowned African Player of the Year, again!
This is the second year in a row that he wins the award.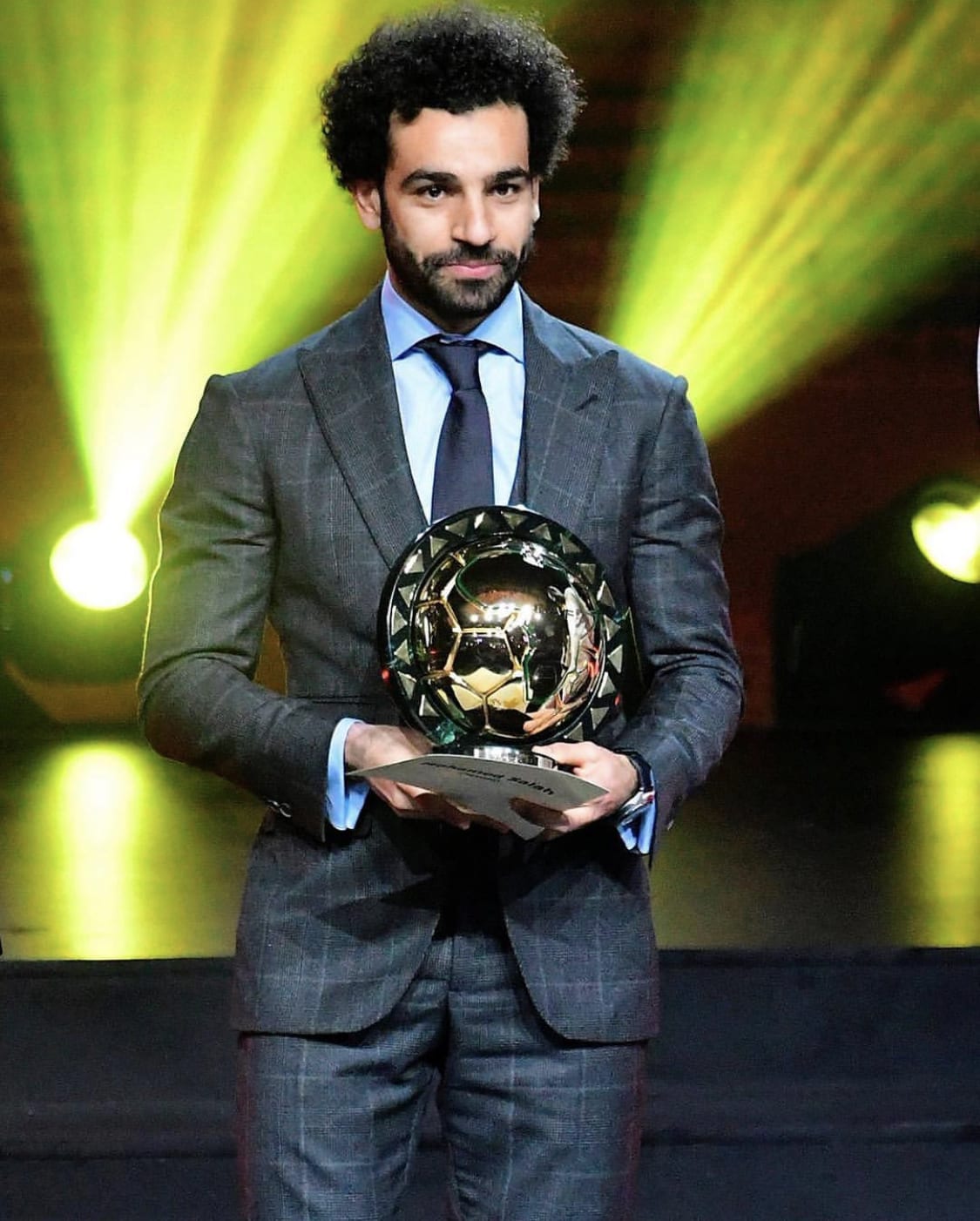 "I can't believe it's been a year since I was last on this stage. I've always said this award for me is very big. I love it, because I saw it when I was young. I had the dream to win one day. So now I've won it twice. I'm very proud to have won it twice," Salah said at the ceremony held in Dakar, the Senegalese capital.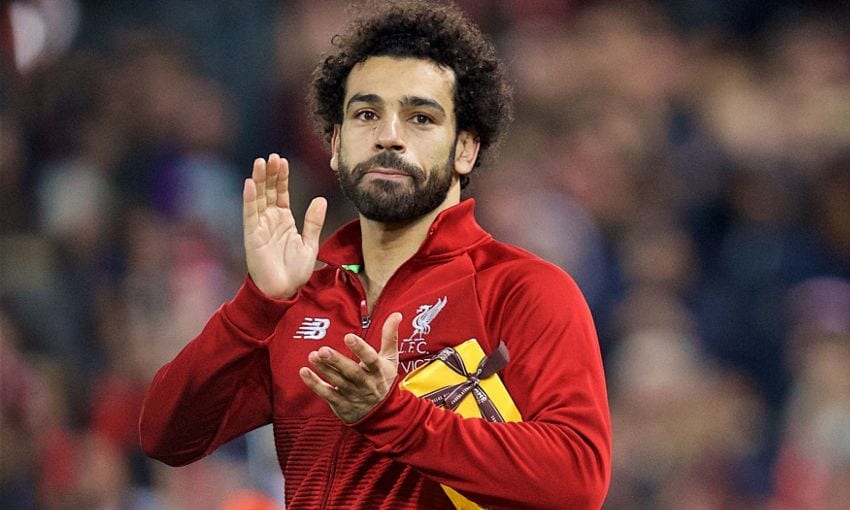 Liverpool and Egypt star has won the Golden Boot for the 2017-18 Premier League season after scoring 32 goals in 36 appearances for the club to set a record for most goals scored by a player in the modern league era.