A partygoer this morning sailed into the famous Barasti Beach Bar on an inflatable rubber ring – after falling asleep on the ocean, over 30km away.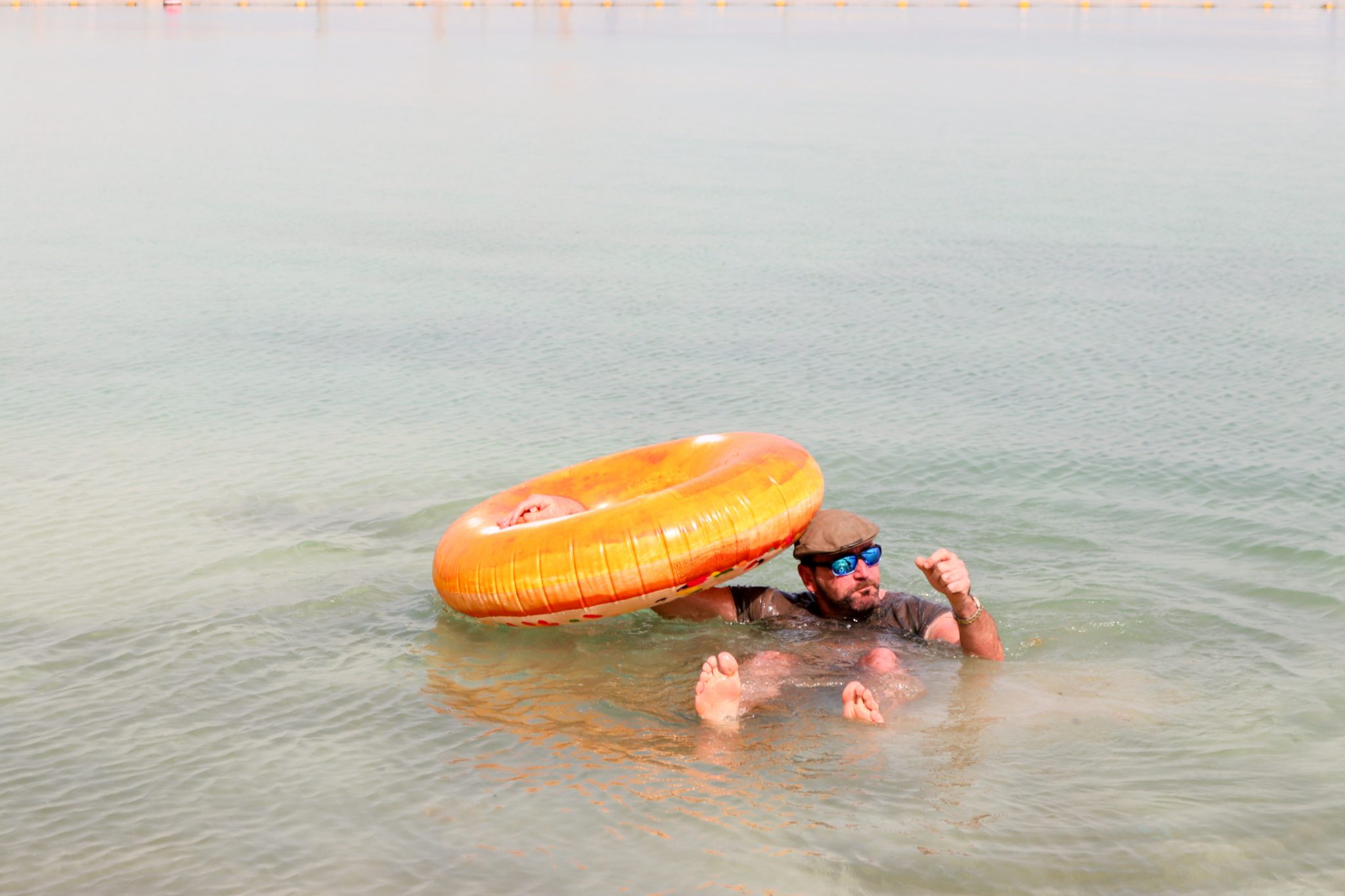 Brian Salde, a 32-year old IT Engineer from the UK was innocently enjoying the sunshine in Jebel Ali on Sunday afternoon when he decided to take a quick nap.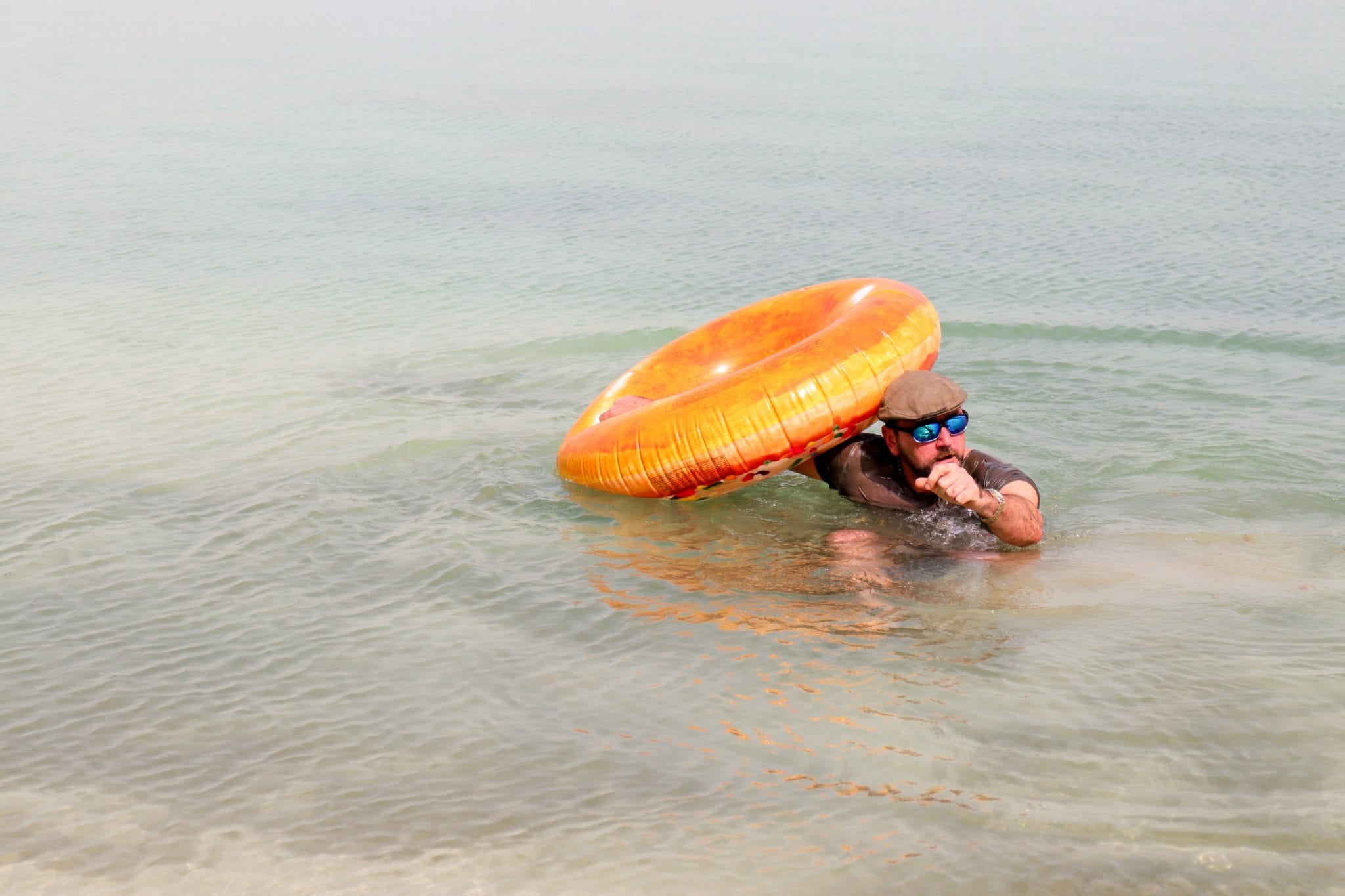 When Brian woke, night had fallen, and he had drifted far away from shore. It was only through sheer luck and a combination of the tides and winds that he landed safely at Barasti just as the sun came up this morning.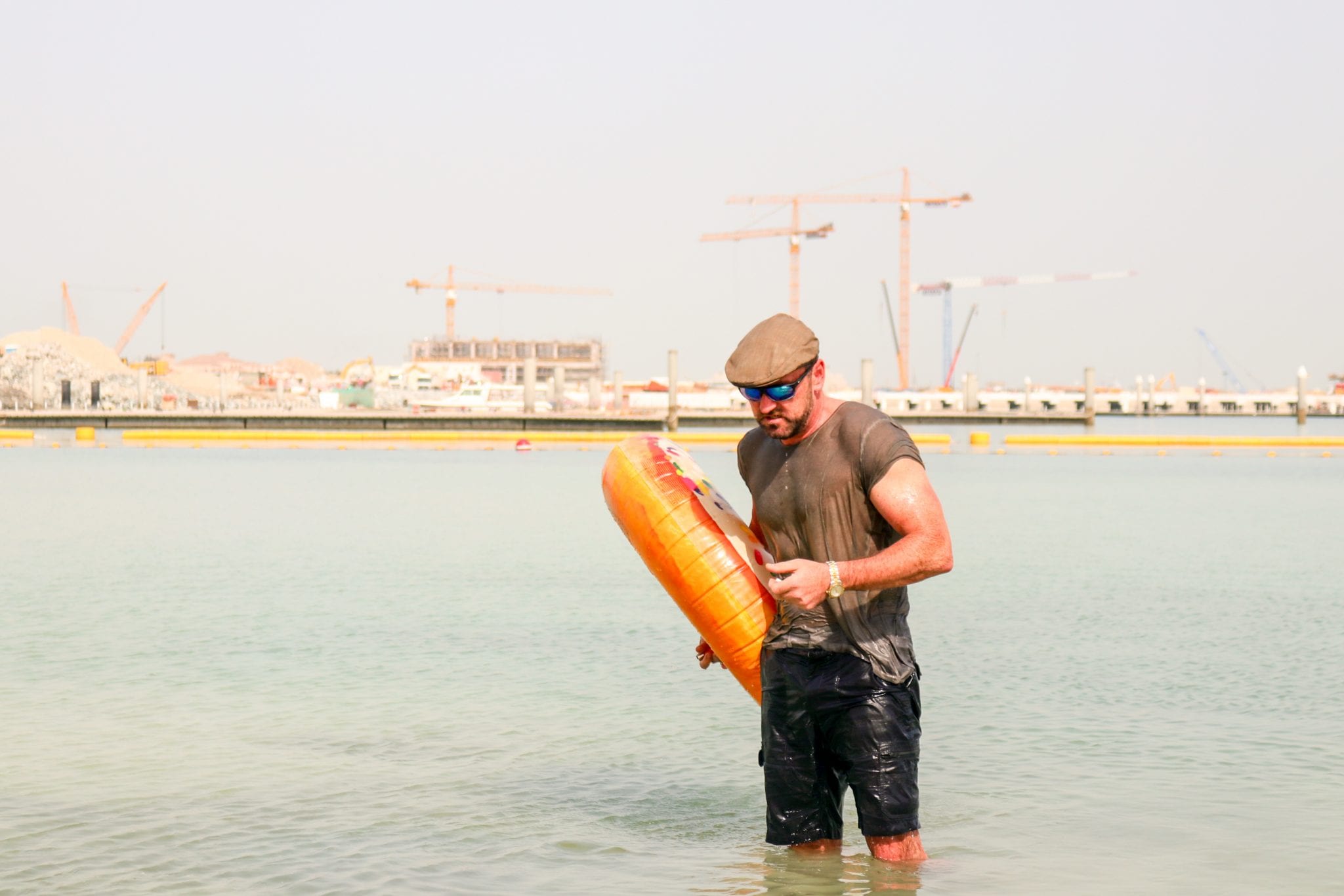 The IT engineer received a warm welcome from the shocked Barasti staff who were setting up for another day at the busy beach bar at Le Meridien Mina Seyahi in the Dubai Marina. Alistair was offered a shower, a cup of strong tea and a full English breakfast – the classic Barasti welcome.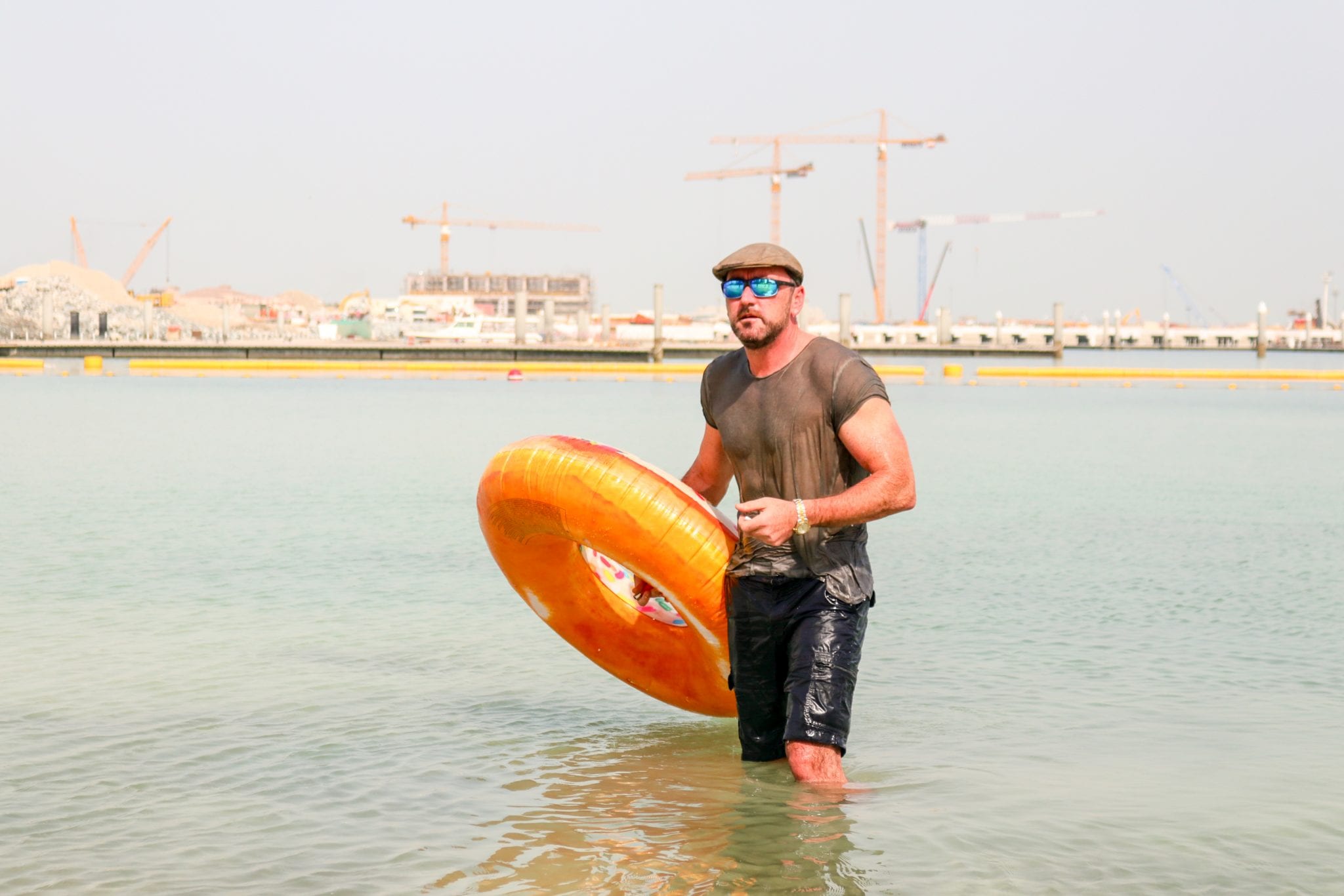 Brian Slade said: "I was clueless when I woke up as to what had happened – it was pitch black and I only wanted to have a quick nap in the sunshine.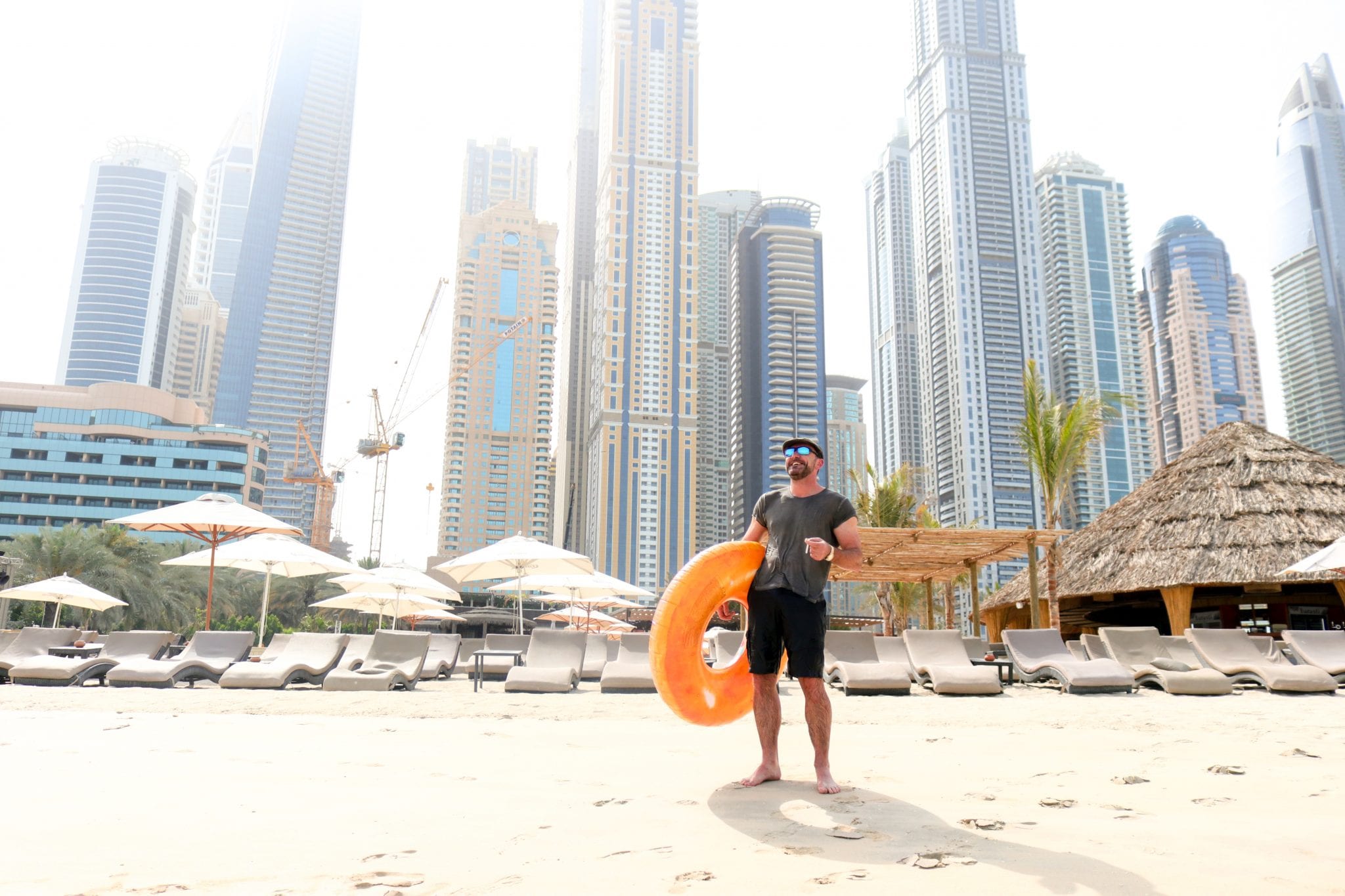 "I just sat tight throughout the night and would occasionally see the odd light on the shore. The sight of Barasti as the sun came up is something I will never forget, and I can't thank the staff enough for looking after me like they did."
And that was April Fools brought to you by Barasti Beach Dubai.