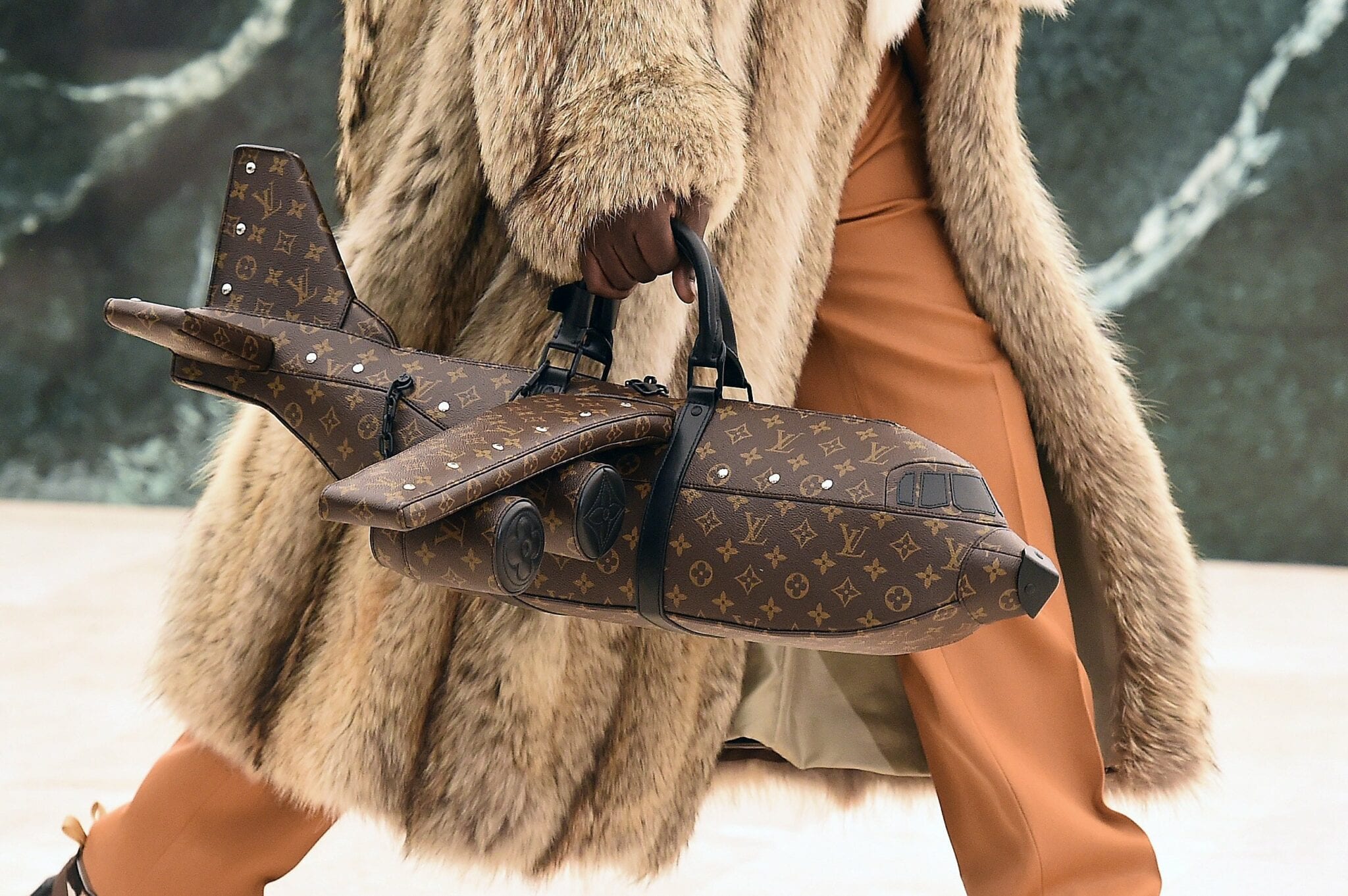 Louis Vuitton just introduced a brand new item from their Fall/Winter 2021 Collection, an Airplane-shaped handbag that costs a whopping $39,000.
The bag features the iconic LV monogram on leather and comes with all the features of the passenger jet plane such as wings, engines, talk, cockpit windows etc...
However, people were quick to point out that you can buy an actual real plane for less than the price of this bag!