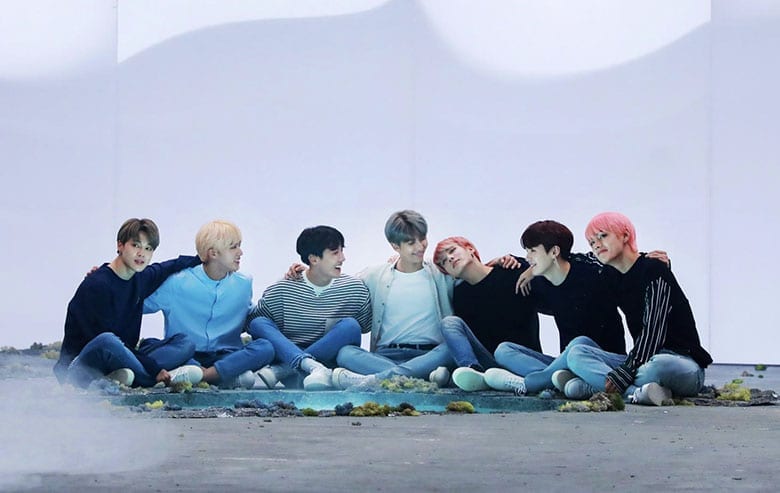 Let's get together and make a safer place for the youth with a better tomorrow.
The clip is set to their hit "Answer: Love Myself".
In this video BTS main aim is to spread their message of love and kindness.
This video was released in tandem with UNICEF.
The video was released on World Friendship Day (July 30) deputed as part of UNICEF's #ENDviolence campaign.
The campaign is very emotional and depicts every emotion and violence the youth of today face.
As we watch the video you can see how their lives transformed by the little acts of kindness and compassion from their peers.
"Choose respect. Choose support. Choose Kindness" is the main message in the video and the newest addition to the BTS Love Myself campaign which originally debuted in November 2017.
Created an effort to raise awareness around bullying and violence, its since raised around $2 million.
BTS has said, this campaign is all about encouraging every young person to find the love from within themselves and spreading that love to others which we thinks is a very important message for today's youth.
The director of UNICEF, Henrietta Fore shares a message "by being kind to children and young people. You can show support for each other and brighten someone day. Also, Thanks to BTS for their continued effort in making sure that no child is afraid to go to school.
This video is a beautiful message and an inspiration for the youth today.
BTS and UNICEF, we stand with this message #ENDviolence campaign. The future of tomorrow needs a safe place to be themselves.
In a generation of social media, maybe look up from the screen once in a while and smile at someone. You might touch their life in the smallest way.