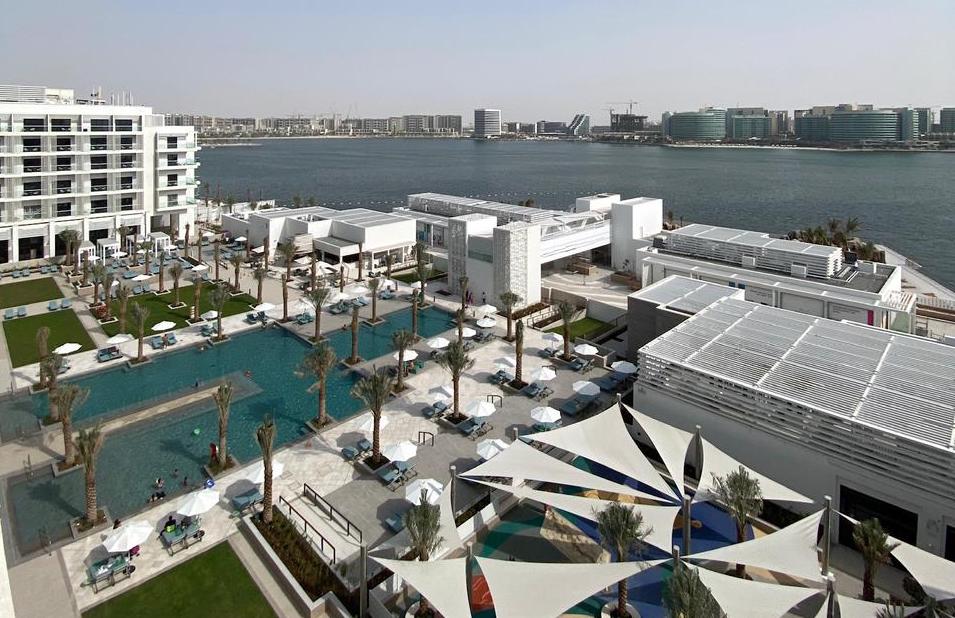 Fancy a 3-night ALL INCLUSIVE STAYCATION at the brand New Hilton Abu Dhabi Yas Island?
YOU can WIN this incredible 3 night staycation andddd... Spa treatments included! For upto 6 people including 2 kids
With every stay you get your choice of Yas Island Theme Park access included!
Want it?
Join JJ & Nimi LIVE every morning at 7AM on 104.8FM