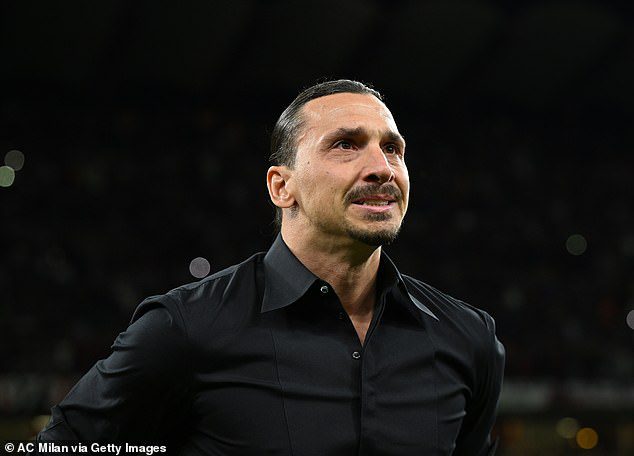 Zlatan Ibrahimović, the iconic Swedish footballer, has announced his retirement from the beautiful game. After an extraordinary career spanning over two decades, Zlatan bids farewell to the sport that he graced with his extraordinary talent.
Known for his audacious skills, towering presence, and larger-than-life personality, Zlatan leaves an indelible mark on the world of football. From his early days at Malmö FF to his stints at some of Europe's biggest clubs, including Barcelona, Paris Saint-Germain, and Manchester United, Ibrahimović captivated fans with his incredible technique and breathtaking goals.
Throughout his career, Zlatan accumulated an impressive collection of trophies, including league titles in multiple countries and individual awards that recognized his brilliance on the field. He was not only a goal-scoring machine but also a leader and an inspiration to his teammates.
Off the field, Zlatan's charismatic personality and unapologetic confidence made him an enigmatic figure in the footballing world. His memorable quotes and memorable celebrations will forever be etched in the minds of fans worldwide.
While it is a sad moment for football enthusiasts, let us celebrate the remarkable career of Zlatan Ibrahimović and remember the countless moments of magic he bestowed upon us. His legacy will live on as one of the greatest footballers to have graced the game.
Thank you, Zlatan, for the unforgettable memories and for your unwavering dedication to the sport. You will be missed, but your impact on the world of football will never be forgotten. 🙌⚽️👑 #ZlatanForever