Get ready to swing over the animals on a zip line or jump off a high altitude in a thrilling bungee jump!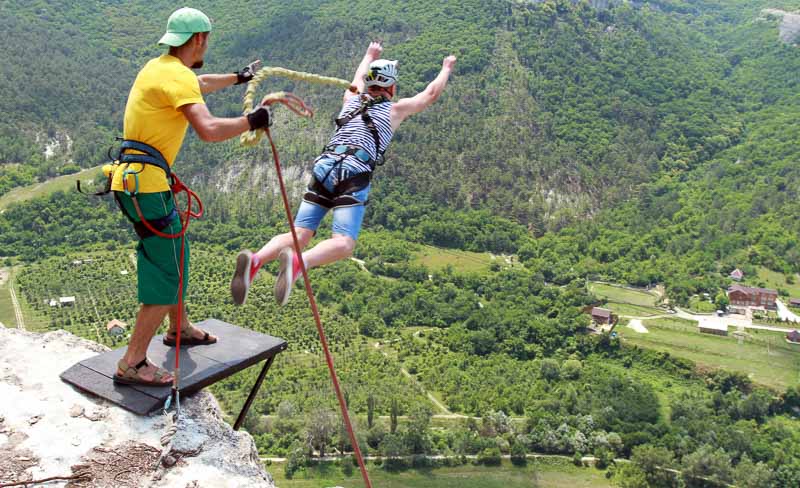 As reported by Khaleej Times, 40-feet high ziplining and bungee jumping facilities are currently being constructed to allow visitors to swing over the Wadi through the wildlife park and enjoy a new zoo experience.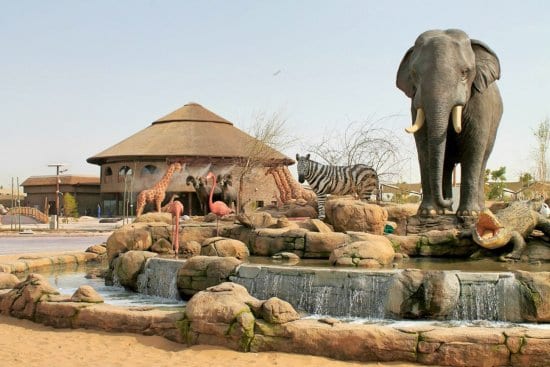 Two ziplines are launching for children and adults. A bungee jumping experience will be provided for adults above 18 years old.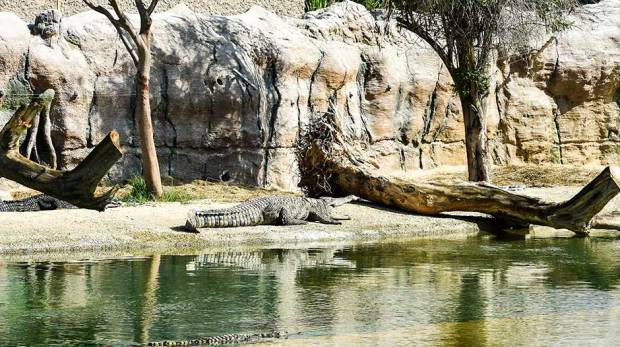 The activities are set to be ready when the park reopens after summer renovations on October 1.