Food junkies, you're gonna love this!
A new plant-based burger restaurant has opened in the UAE.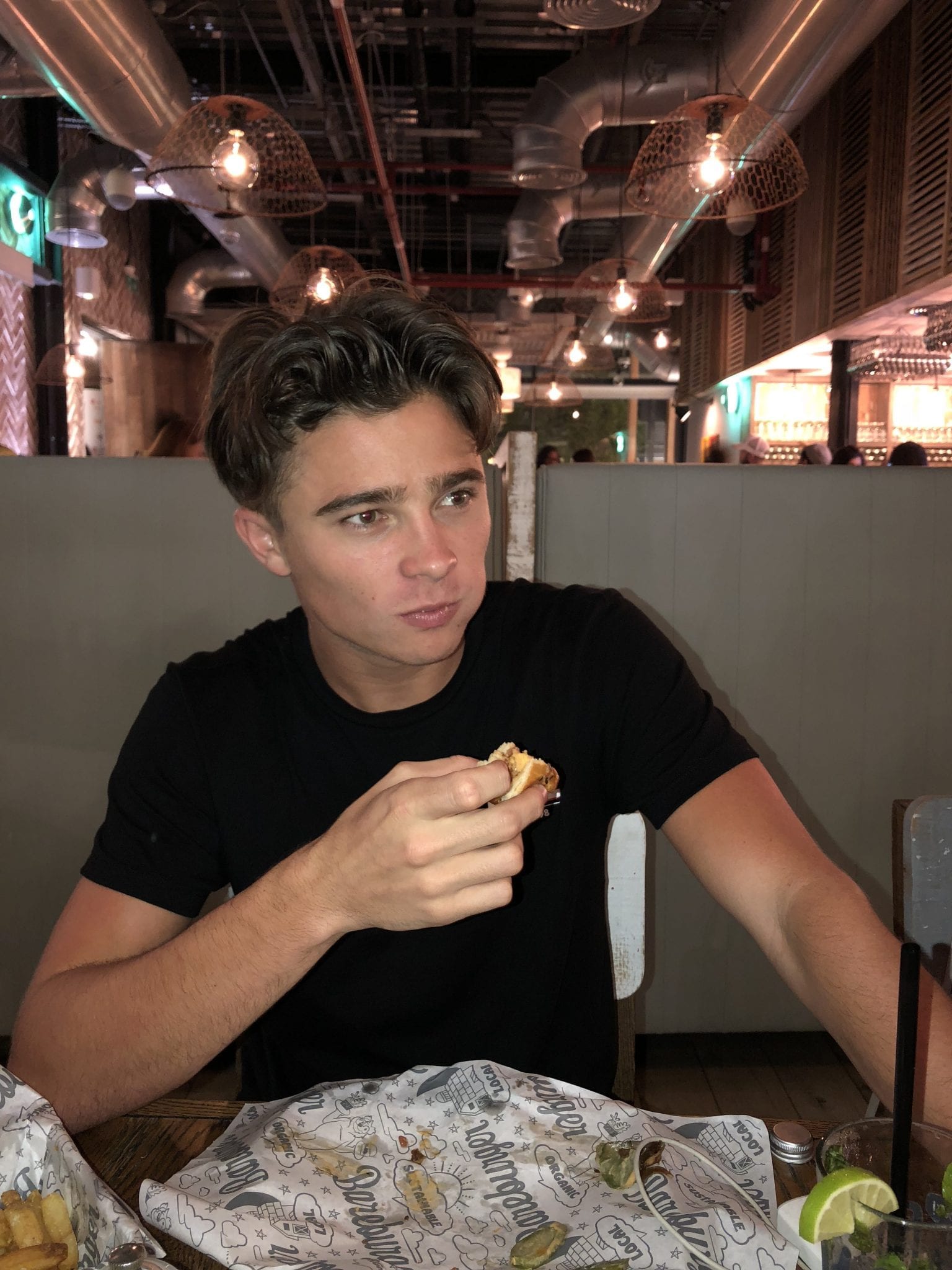 Channel 4 team went down to check it out and 'mouthwatering' is one way to describe it!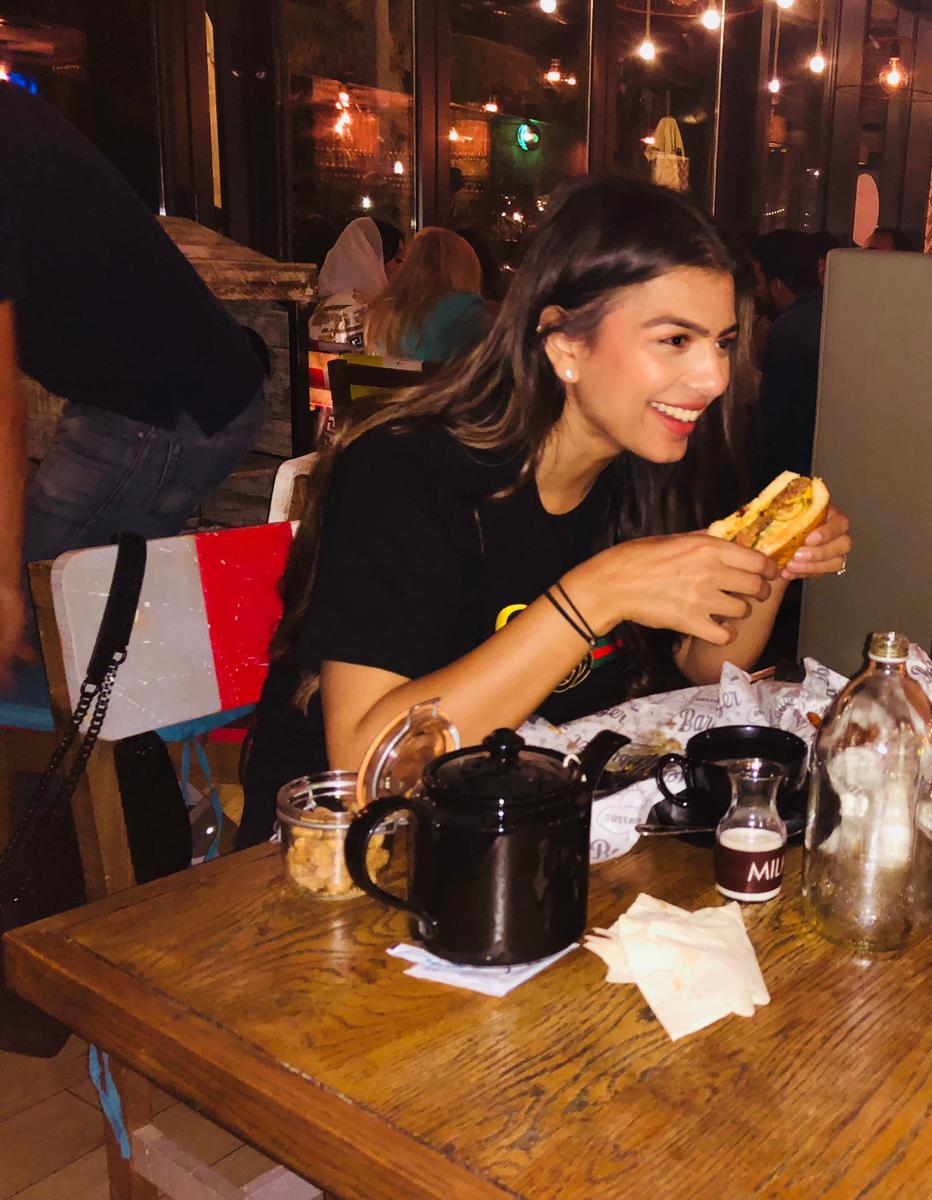 Their burgers look, cook and satisfies like beef!
JJ & Nimi with Chef EP; creator of the plant-based burger.
You can find Bareburger at La Mer Dubai, Dubai Festival City, City Walk Blvd
and Marina Mall, Abu Dhabi.
Veggies and Vegans.. GO WILD!