The UAE has been ranked one of the happiest countries in the world!
A new report ranked the UAE above other countries including the USA, Canada, Belgium & France.
The report shows the UAE has increased happiness through a range of initiatives.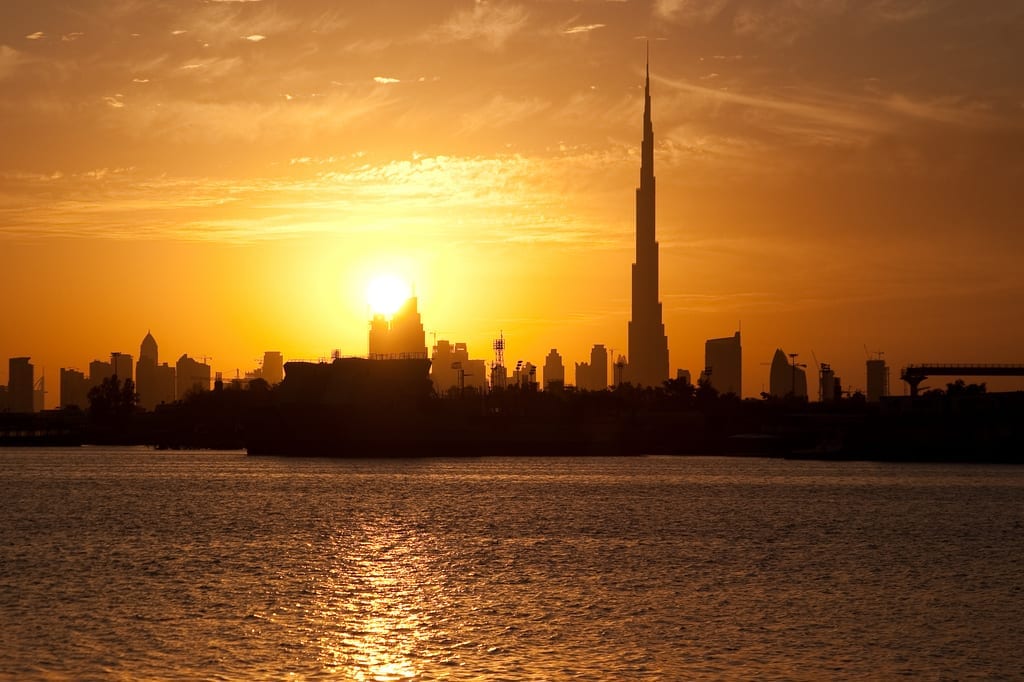 Positivity Officers have been hired and flown around the world to be trained in creating a more positive & joyful environment for companies.
Police Happiness Patrol handing out rewards to law-abiding motorists instead of traffic tickets is my favorite!