Superhero and comic book fans.. you're gonna love this!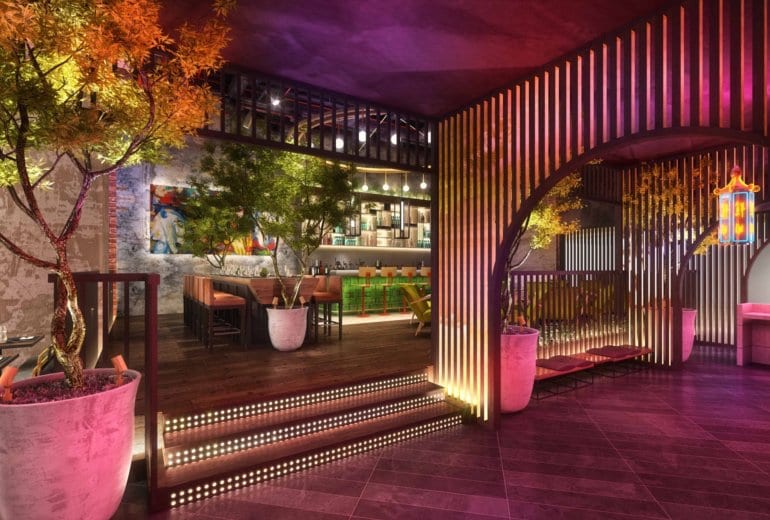 A newly opened hotel in Dubai will lets you step into a movie set with its cinema themed rooms.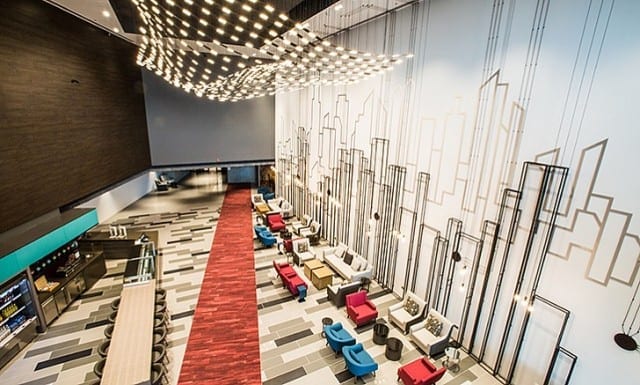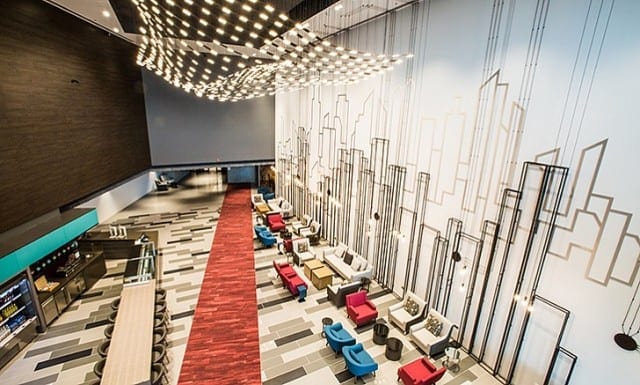 The hotel has movie-inspired decors, superhero suites, Hollywood Suites and Bollywood Suites!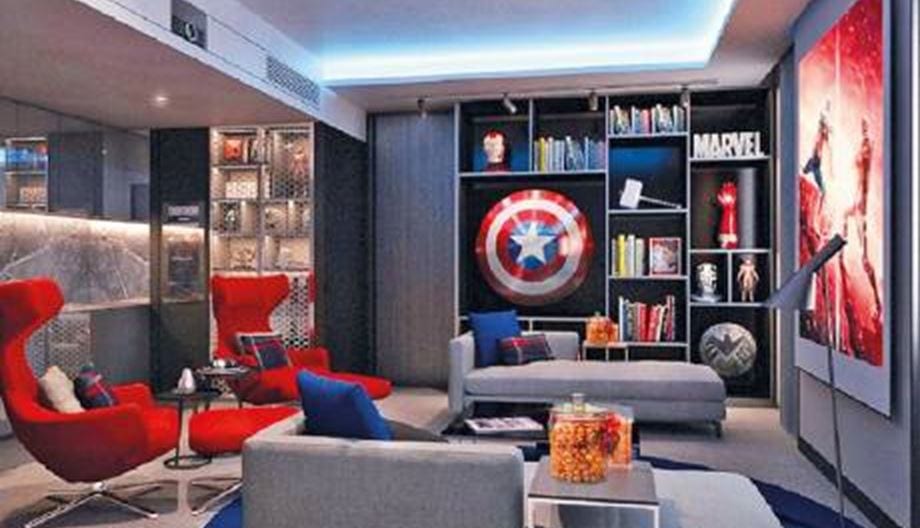 You can spot Burj Khalifa in some of the rooms with a great view of the Creek!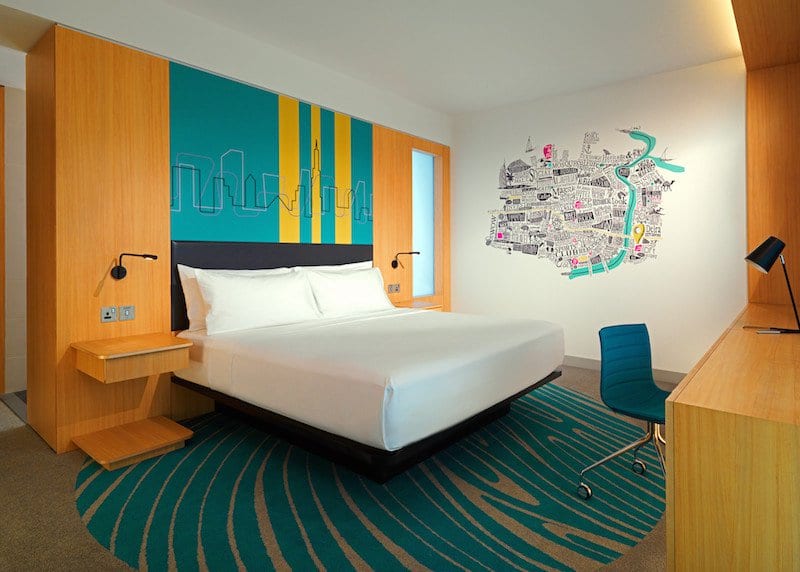 Aloft City Centre is located in Deira and has officially opened yesterday; Wednesday!