Google recently released its list of the most googled personalities in the UAE.
These famous names were on top of the list!
1. Meghan Markle
Retired American actress who became a member of the British royal family upon her marriage to Prince Harry.
2. Nick Jonas 
American artist Nick Jonas, recently married Bollywood actress Priyanka Chopra.
3. Logan Paul 
YouTube star Logan Paul, who was widely criticized at the beginning of the year.
4. Sylvester Stallone
"Rocky" star Sylvester Stallone, well known for his Hollywood action roles.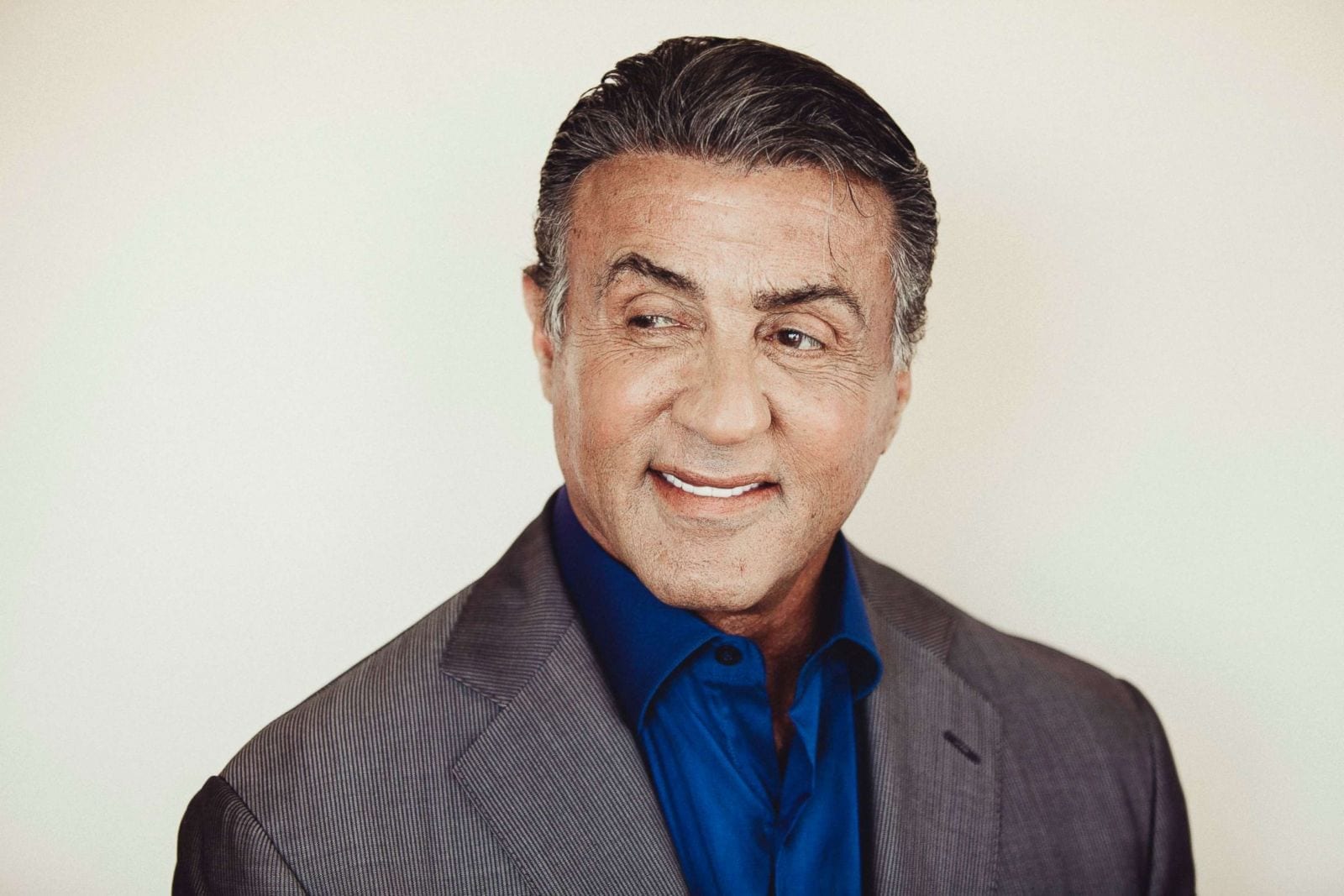 5. Freddie Mercury
Rock legend Freddie Mercury, best known as the lead vocalist of the rock band Queen.
6.Sonam Kapoor
Bollywood star Sonam Kapoor, one of the highest-paid actresses.