AFTERNOONS WITH FARIS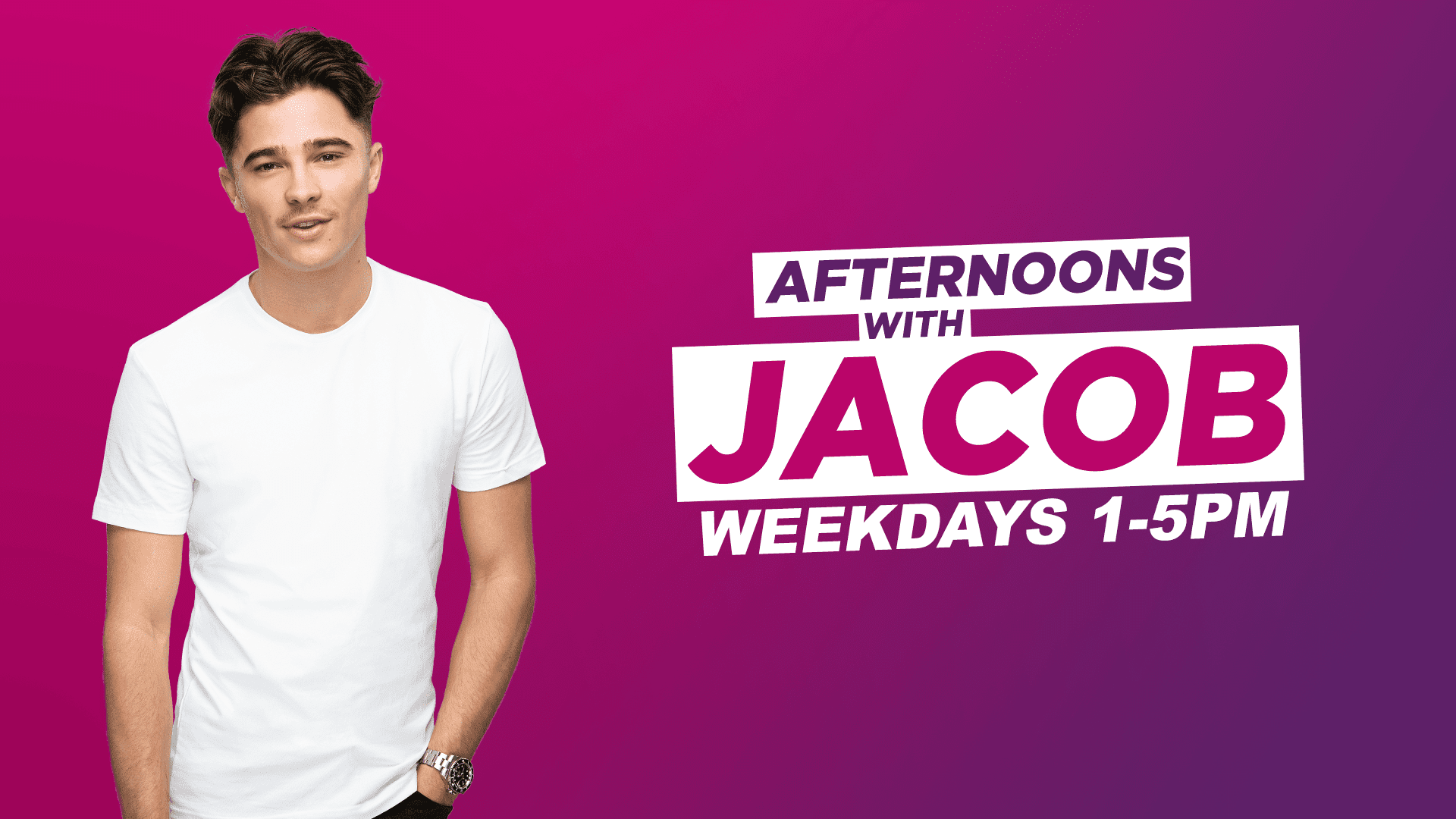 He's just 21…….. and yet he's been a star of the UAE scene FOREVER!
Jacob arrived from his homeland of Australia (he's actually a Kiwi by birth, and boy does he remind everyone……………… like every day) when he was just 18 and lit up the airwaves of 104.8 Channel 4 from the moment he landed.
Truth be told, he's a radio presenter only because he is incapable of doing anything else, he has zero concentration, even less planning ability, but when that microphone goes live in Studio 1 , somehow it all comes together, every time.
He'll annoy you with his awful singing of his favorite feature intro for Jacob the Statman every day, and you'll never know what he's going to say next, cos he doesn't, but if you can get past that you'll spend every afternoon from 1pm laughing your socks off with Jacob  and the very best Hit Music for the UAE.
Catch Afternoons with Jacob, Sunday to Friday from 1pm to 5pm chock full of Hit Music for the UAE.