Is there a World Record for breaking the maximum World Records?
Cuz I'm sure The UAE will definitely smash it!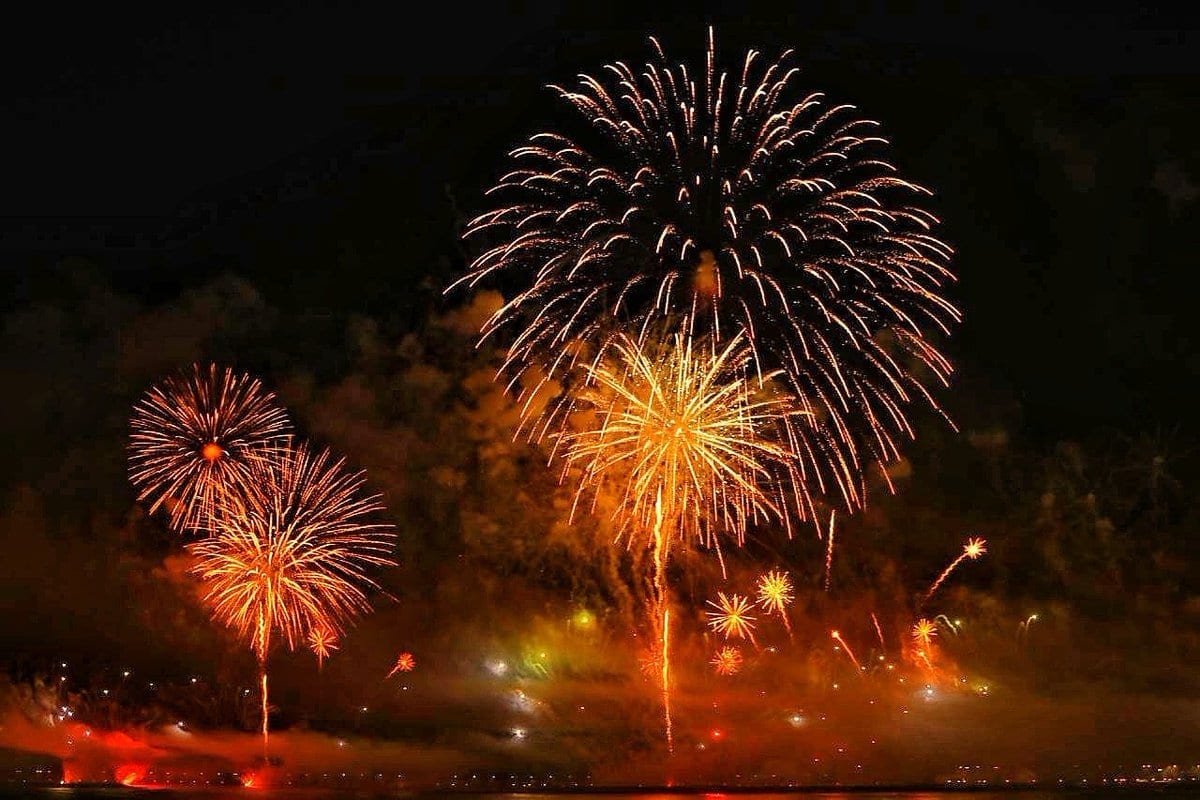 This New Year's, Ras Al Khaimah is aiming to set a new record for the longest straight-line fireworks display.
The fireworks will go on for 12 minutes at Marjan Island, along with family activities including food trucks, ice cream salons, lemonade corners, band performances and face painting.