Mohammad Bin Rashid Space Centre announced Hazza Al Mansouri to become the first Emirati in space!
That will also make him the first Arab aboard the ISS.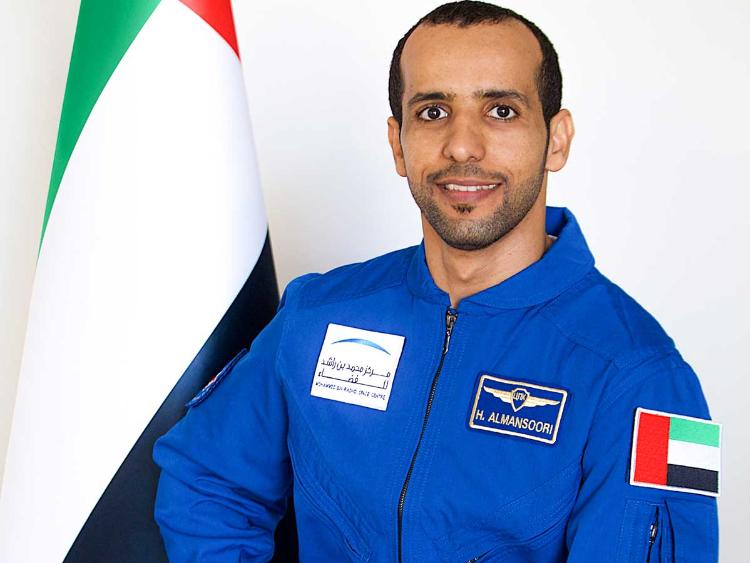 Sultan Al Neyadi, however Al Neyadi will become the backup astronaut for the mission.
Al Mansouri will be transported into space on September 25 and he will return to earth on October 3 with his name in the history books.