The Ministry of Education has put all rumours to rest about schools being shut down till the end of the year.
This is after local media reports, which claimed that distance e-learning would continue till the end of the year, were deemed and inaccurate.
The Ministry tweeted:
The Ministry of Education termed what is being circulated on social media and across media outlets about its intention to end the academic year and continue the distance e-learning system till the end of the school year as ''inaccurate''. pic.twitter.com/EVaDYKwc2V

— وزارة التربية (@MOEducationUAE) March 11, 2020
Strict cleaning operations are in motion at Dubai schools while students take a break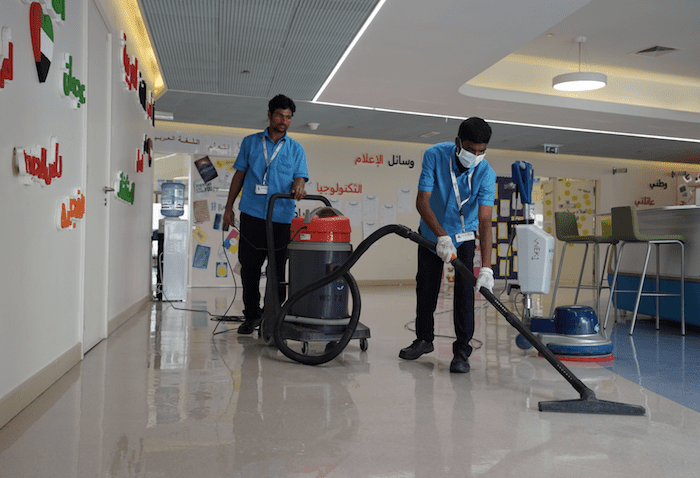 The KHDA is consistently reminding its audience that through these uncertain times, we're in this together.
We may be living in uncertain times, but one thing IS certain: that we're not alone. We are part of a community of people who will come together, support each other, and come out of this stronger. We're #InThisTogetherDubai.

— KHDA (@KHDA) March 9, 2020