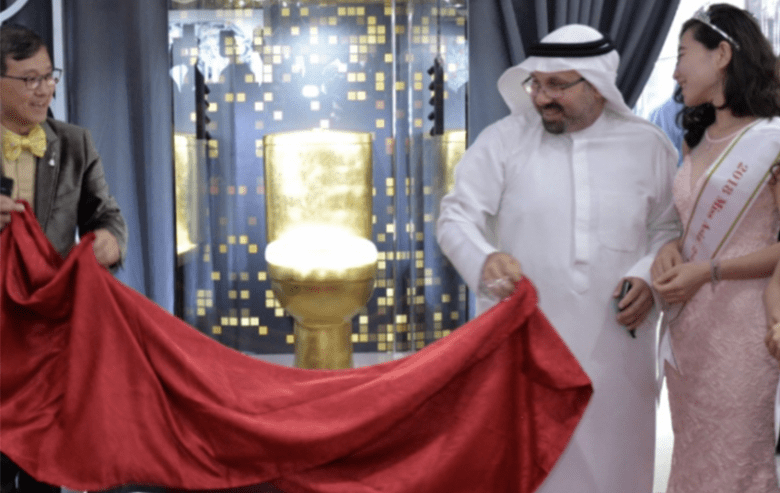 Dubai is always known for going BIG with everything!
This week, Dubai broke the Guinness World Record for the world's priciest toilet.
The toilet is diamond-encrusted with 40,814 diamonds, totalling 334 carats and it's valued at AED 4.7 million.
WHILE THIS SINKS IN,HERE ARE SOME PICS OF THE EMBELLISHED LOO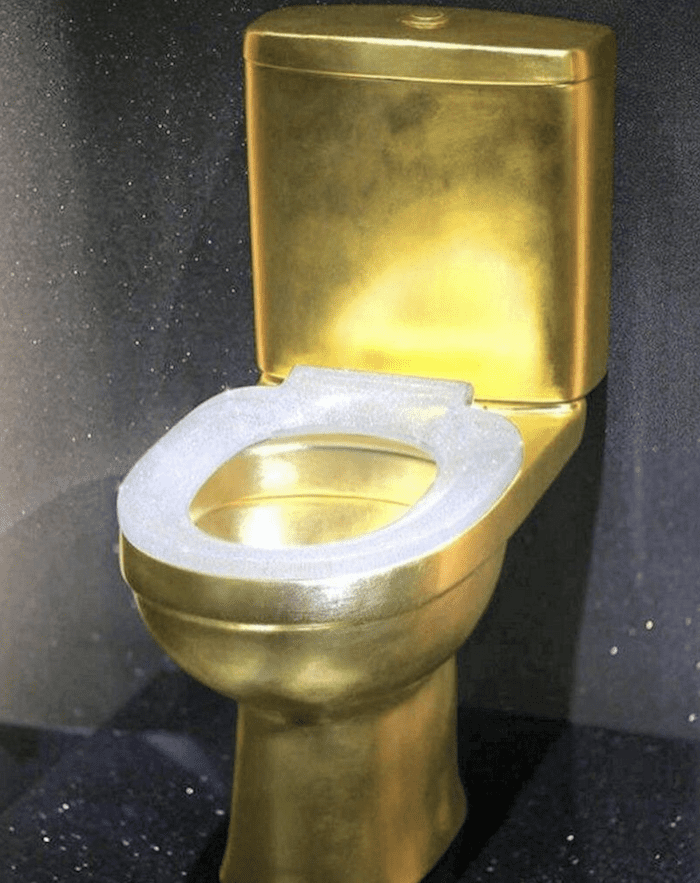 The loo is on a world tour and it's currently on display at Dubai Amazing Museum & Art Gallery in Al Garhoud.
ALSO, NOPE IT HAS NEVER BEEN USED
It was surely on your mind….