I'll never love again; The soundtrack that touched our hearts from 'A star is Born movie has been added to Dubai Fountain!
Celebrating Valentine's day, The song will played at Dubai Mall's Fountain Show.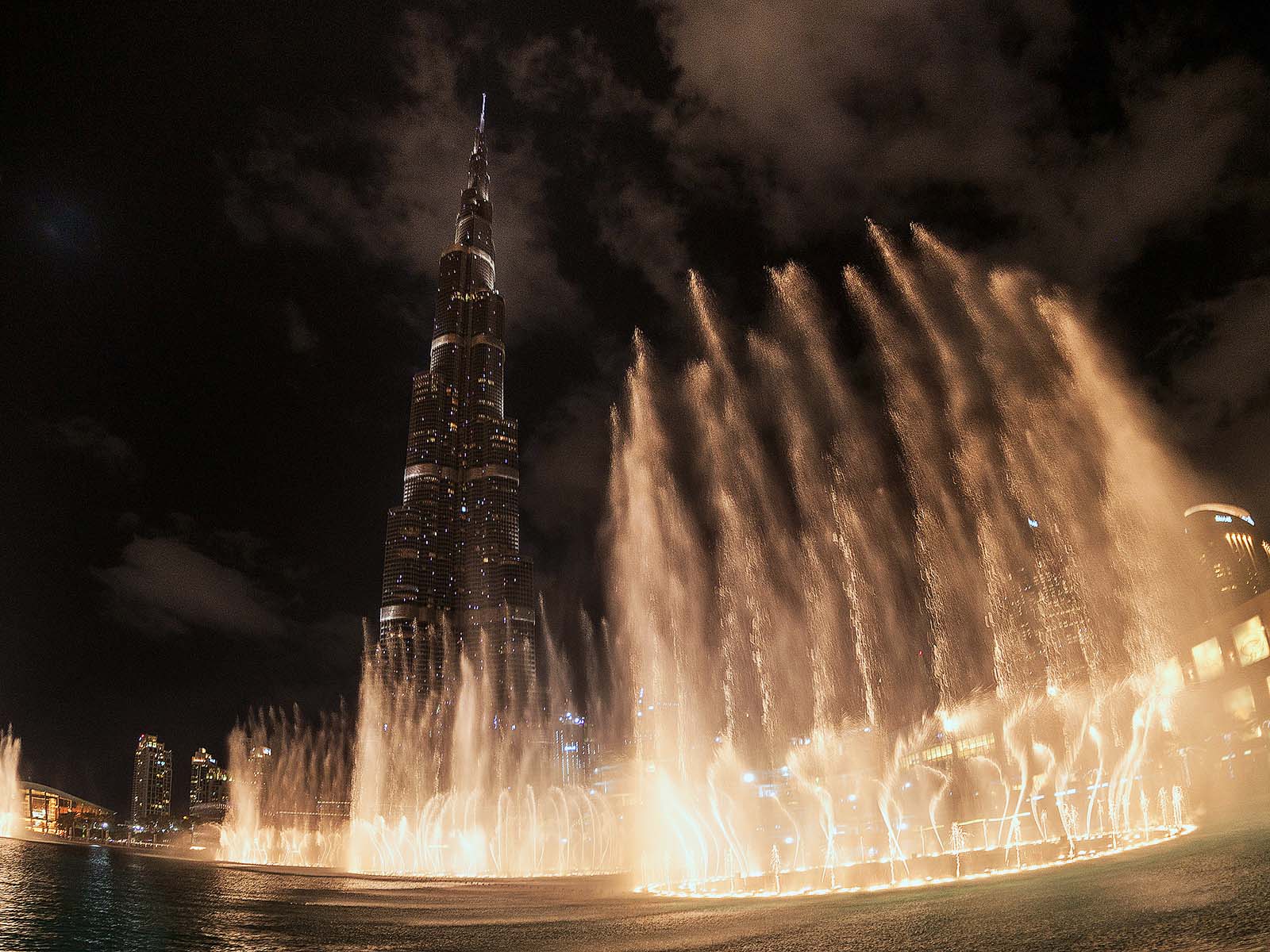 The song will play at 8.30pm from Thursday February 7 until Valentine's Day on Thursday February 14.
So excited to watch it!