Gamers.. You will love this!
A cafe in Abu Dhabi is open 24 hours for gaming during Ramadan!
Gee Gee Cafe has 100 computers to enjoy games like League of Legends, Fortnite and Final Fantasy.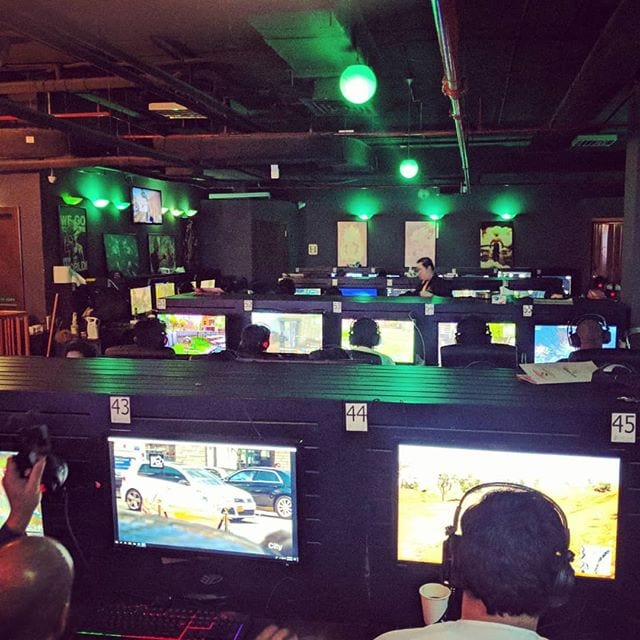 Waiting time can be up to 2 hours tho! As Ramadan is the busiest time of the year.. It's the high season!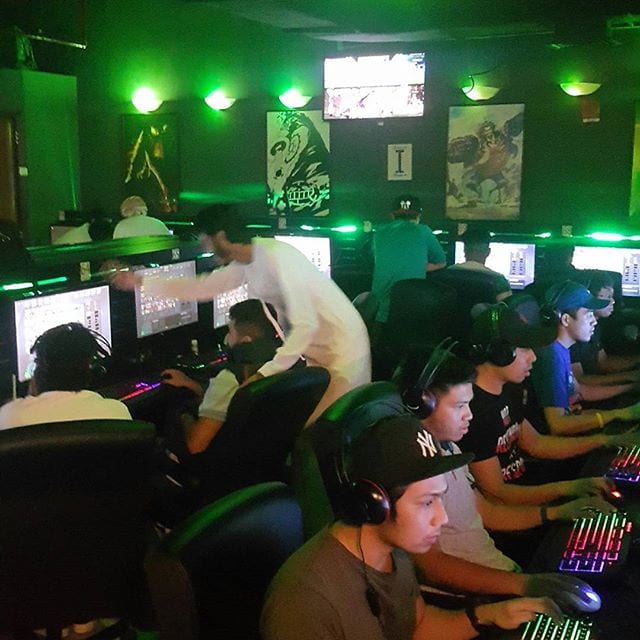 The cafe also has VIP rooms and offers F&B services.
It only costs AED10 to enter!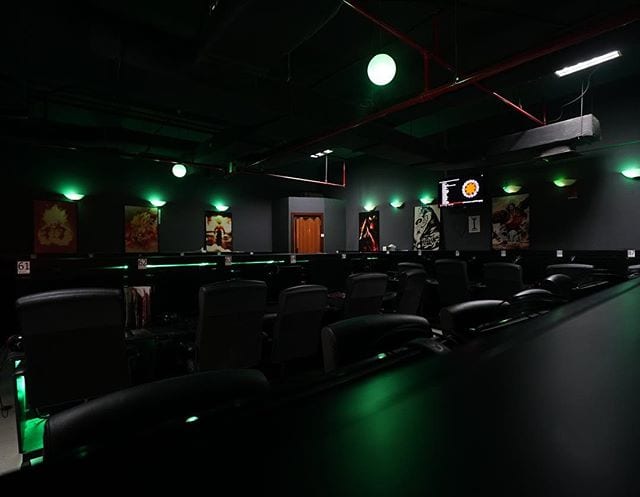 Cool fact? the cafe is named Gee Gee after the gaming code you type after a win 'GG' which mean "Good Game"