The best part about Tuesdays? LADIES NIGHT!
The UAE loves to spoil the beautiful ladies out there.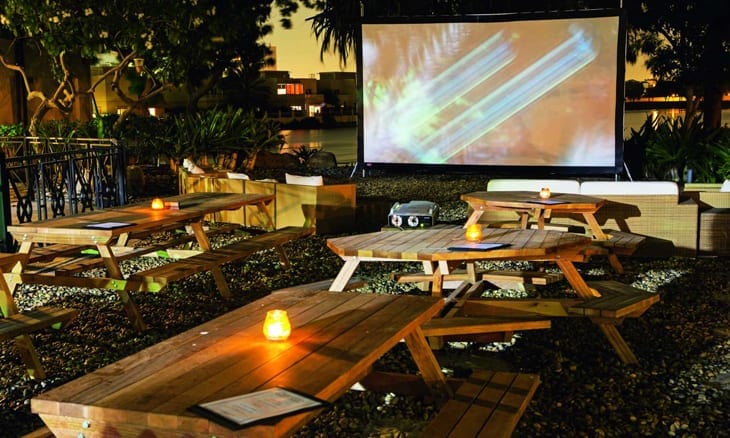 Boys, you're allowed to get jealous of this.
Reform now has a summer cinema night and entry is free for girls!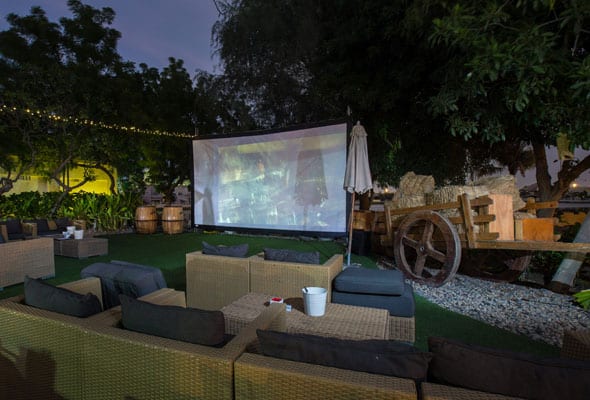 It has an Air conditioned tent showing girlie movies like Pitch Perfect, Legally Blonde and 50 first dates.
The movies show from 8pm every Tuesday at Reform Social & Grills at The Lake Club.
Tuesday plan sorted!