Looking for the perfect navigation tool in Dubai? We've got it sorted for you!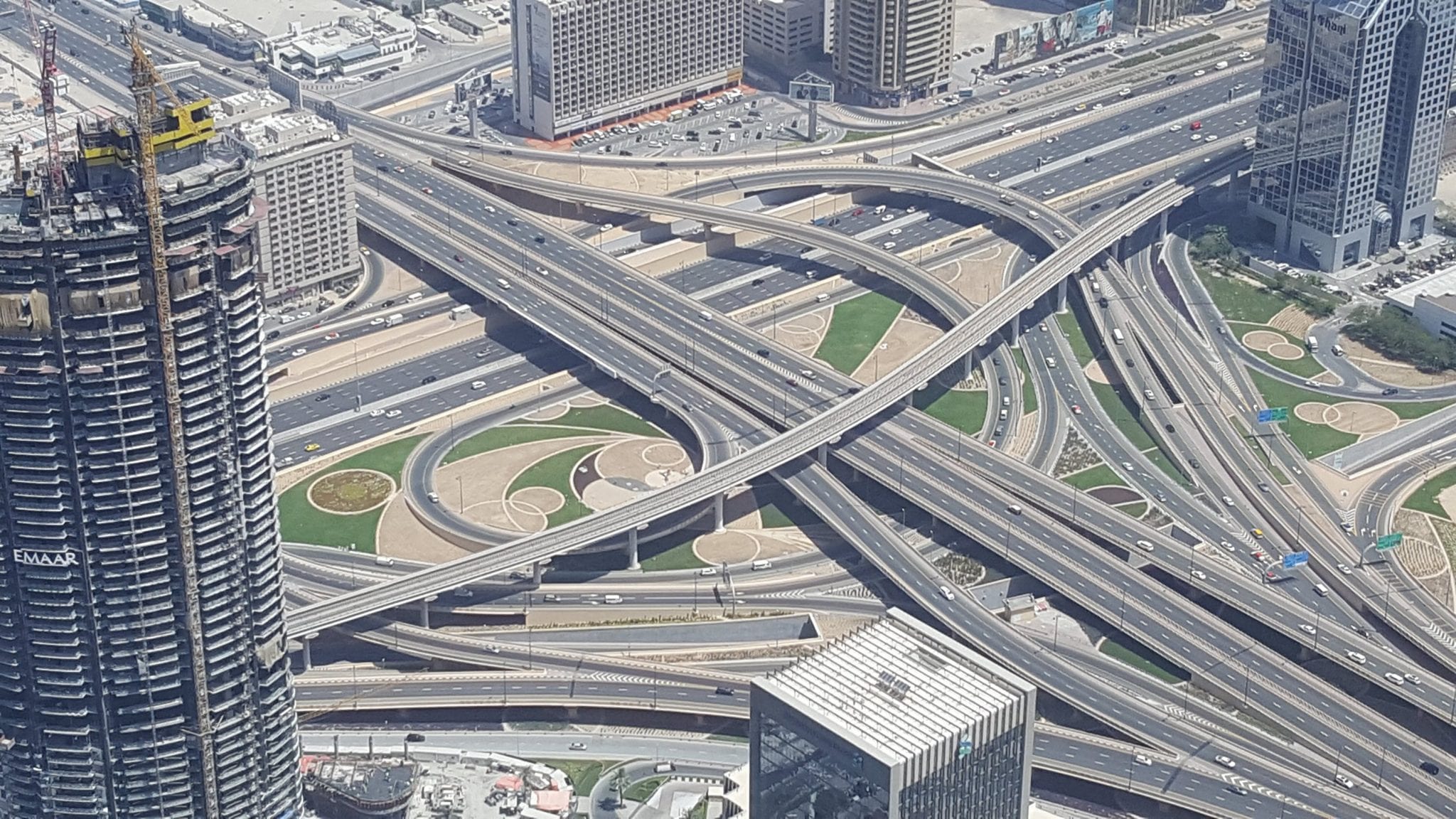 RTA has introduced an app that brings together all transportation services in one platform.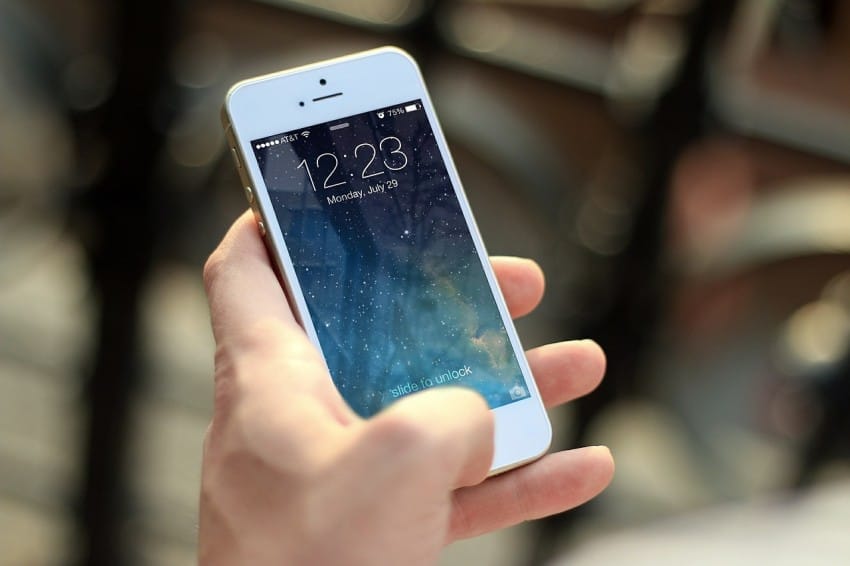 Residents and visitors can now use S'hail app to get around Dubai as it makes travel quick, simple and hassle-free.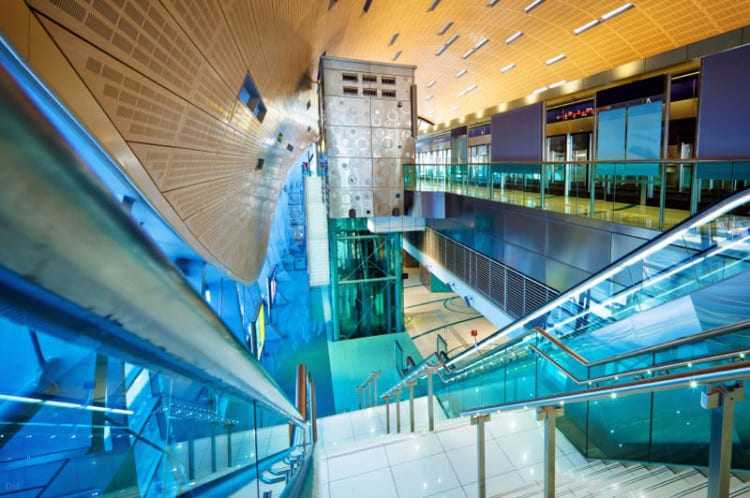 The app includes information of your daily transportation services like Dubai Metro timings, Dubai Tram stations and routes, Dubai taxi fares and bus schedules and stops.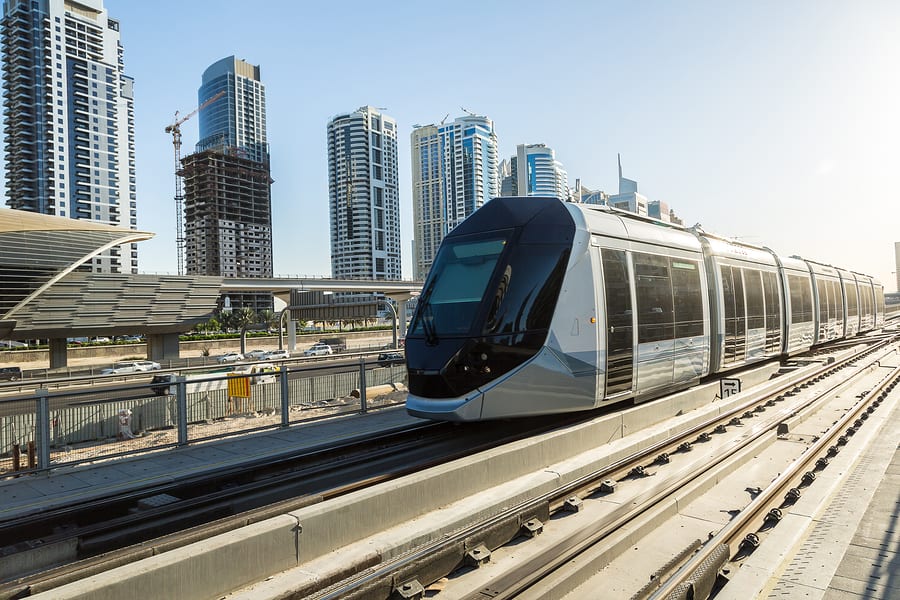 The app simply allows you to access and browse information easily. It also automatically saves your frequent searches for future reference!