Dubai is taking summer to the next level.
UAE Students.. You can now train like an astronaut!
Dubai is launching a NASA Space and Rocketry Summer camp.
You'll get the chance to design your own base on Mars and learn about the mission to the red planet.. HOW COOL IS THAT!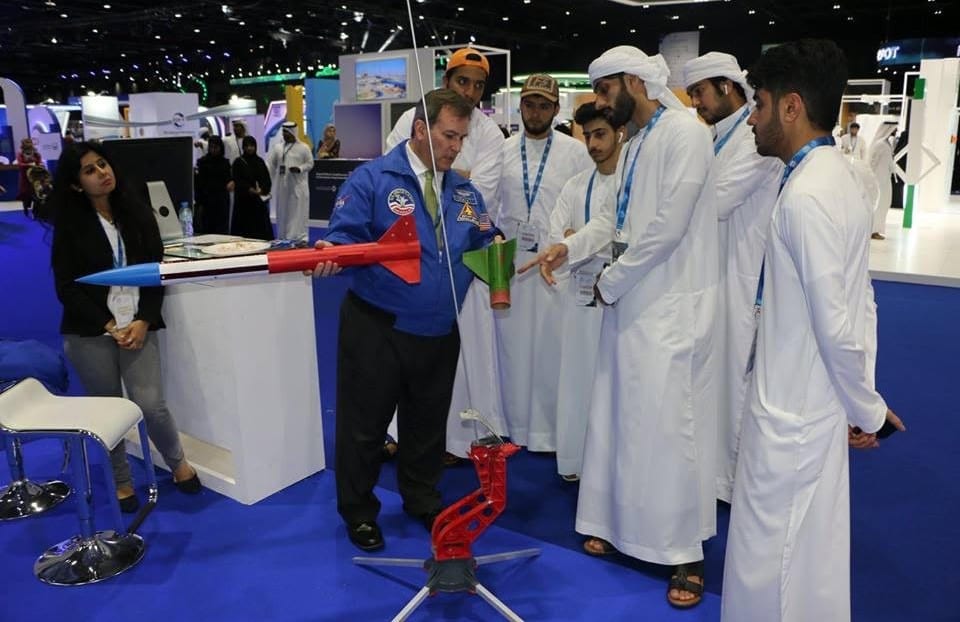 The camp will be open to students from July 15 to August 23.
It will be held at the Lapita Hotel Ballroom in Dubai Parks and Resorts.
So if you wanna take part of this epic experience, register by emailing compass@compassuae.com or call 056 455 1574.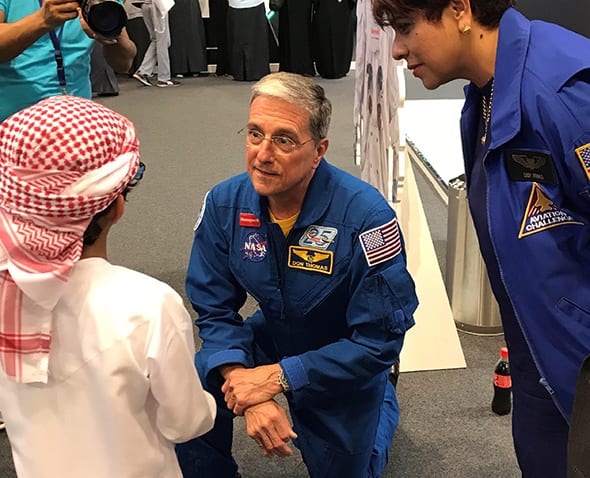 Mohammed bin Rashid Space Centre (MBRSC) also launched A Zero Gravity competition in the UAE.
Winners will be selected to take part in a Parabolic Flight, used to prepare astronauts for their missions in advance of making the trip to space for the first time!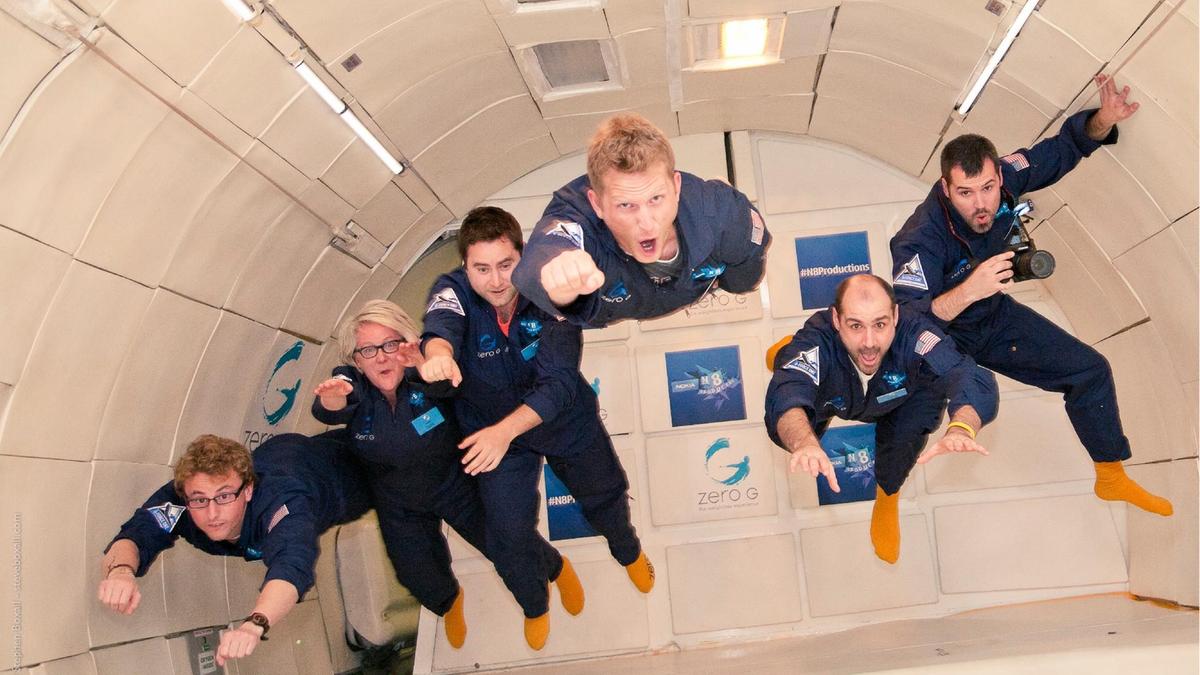 The competition is open to all students studying in the UAE, aged from 16 and above.
Keen to float like an astronaut? Register here before 5th July!