Have you been to the Dubai Mall over the weekend? If you did you've probably seen the surprise that Dubai mall has done for Deadpool fans.
Deadpool was diving into the human waterfall and it looks incredible!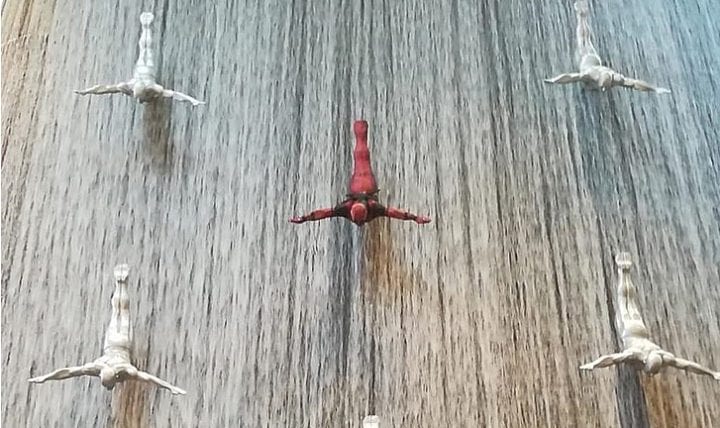 What a creative advertising for the movie.. SO DUBAI!
Reel Cinemas is also running a competition to win merchandise and movie tickets!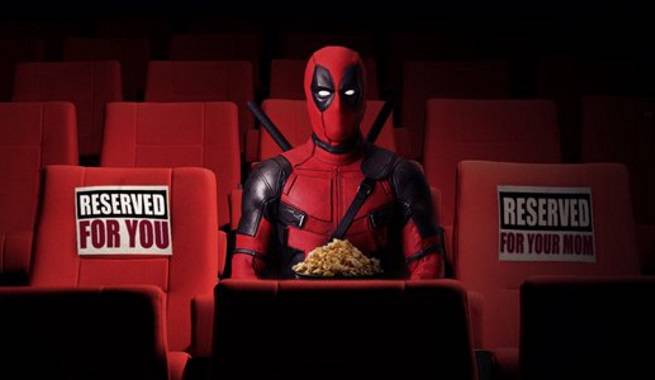 All what you have to do is simply snap a pic with him and tag #ReelCinemas plus #Deadpool2ME