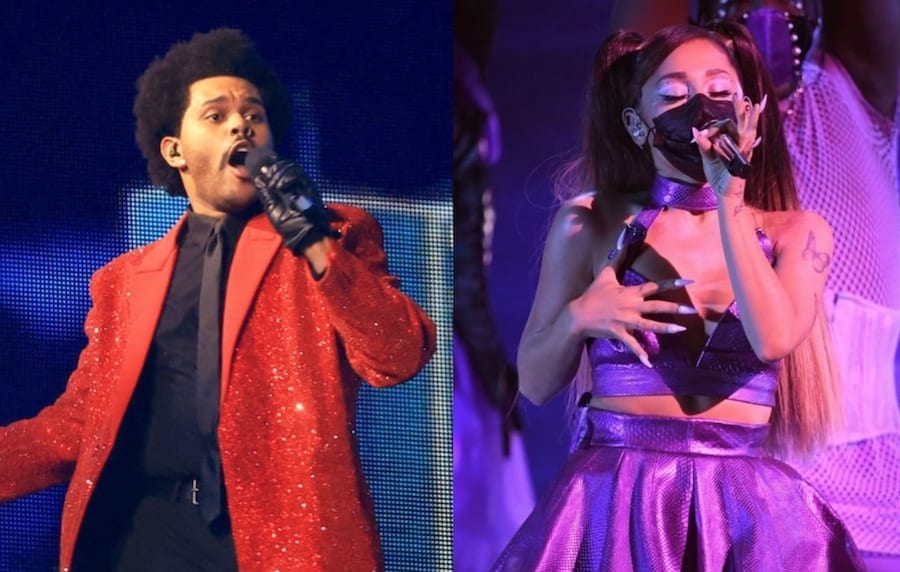 The Weeknd and Ariana Grande finally confirmed another collaboration, which might drop sooner than we think!
Fans are beyond excited for this collaboration! Both Ariana Grande and The Weeknd are currently topping the billboard charts with their songs, Save Your Tears by The Weeknd, and Positions by Ariana Grande.
Both teased a short clip on their twitter accounts of both of them harmonizing to each other's lyrics. Watch the clip here.