Will Smith has teased his followers today by posting his first look as the Genie in Aladdin.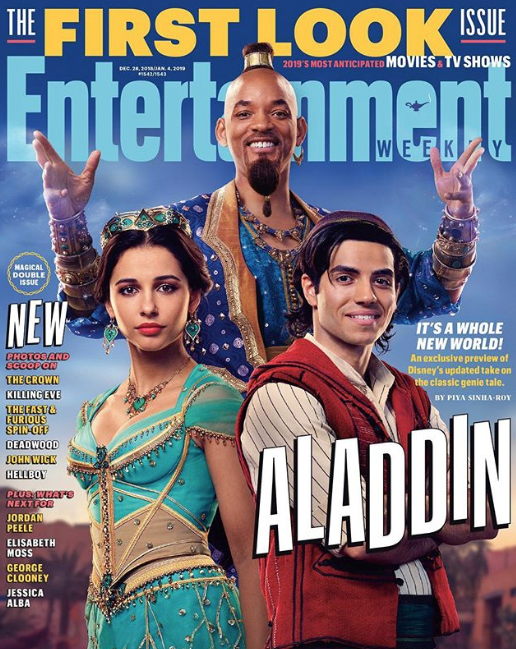 The internet had a lot to say about it! There were concerns over the fact the genie was not blue.
But don't worry guys! Will has assured that the genie will definitely be blue in the movie.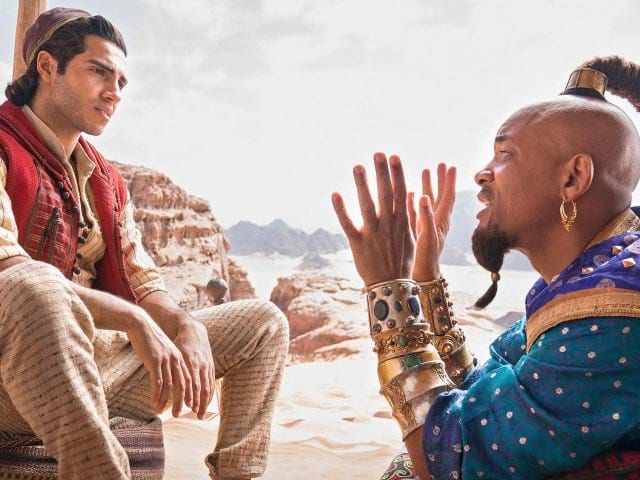 After he received heaps of comments asking about it, he edited his post caption and added: (and yes, I'm gonna be BLUE! 🙂
Aladdin is set to be released in May 2019.
It's surely going to be a whole new world!