"You have leadership over here that are visionaries. Great visionaries and their vision is more for the people than for money. Because you can't accomplish this in 50 years without loving your people first".
Those were the words of popular TV presenter Steve Harvey in an interview with Channel 4's Eve.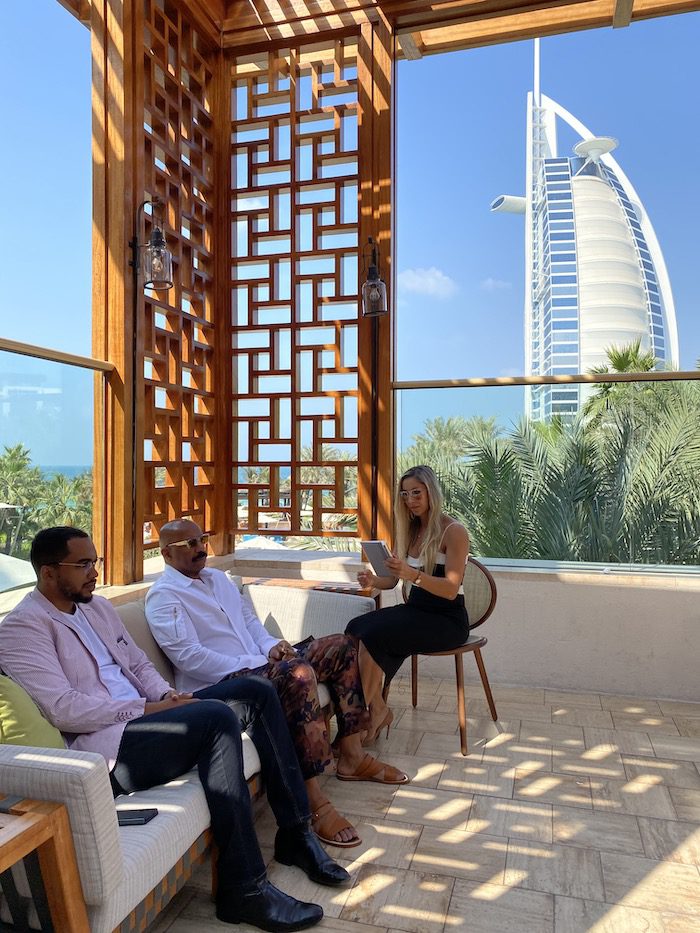 In Channel 4's National Day viral video, later shared by Dubai Media Office, Steve Harvey added that the country's developments show how the UAE leadership care about its people.
"It's something to be learned from what's being done over here. That could be duplicated in the world," he said, noting that it's the UAE leadership's love for their people that led to the nation's accomplishments.