Pikachuuuuu!
Omg isn't he the cutest? Serious childhood nostalgia over here!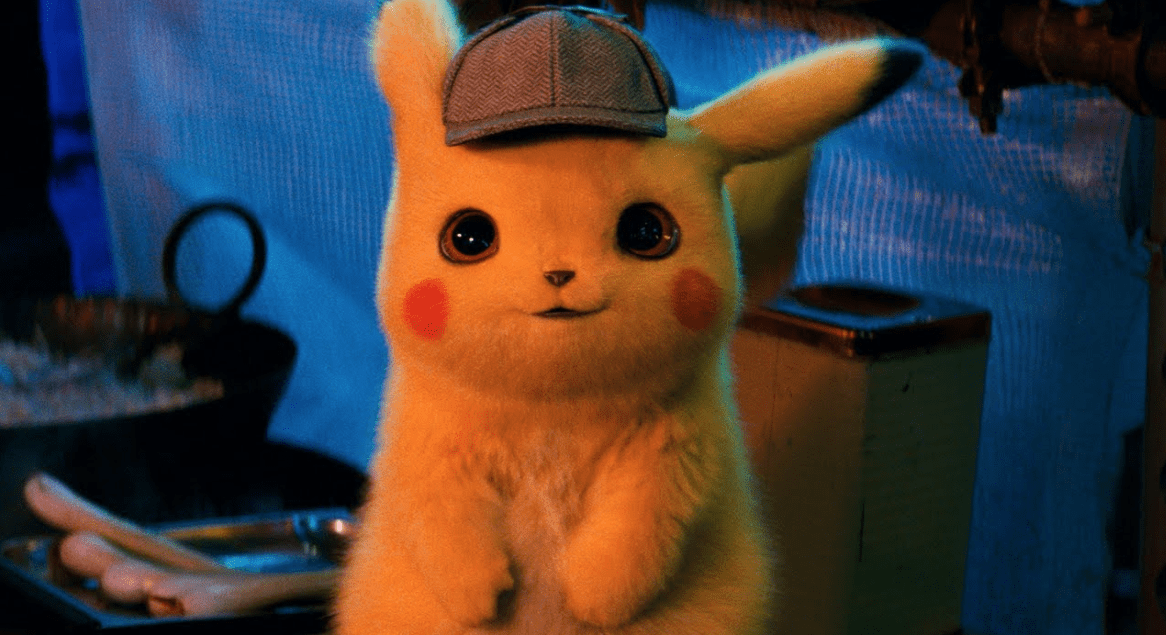 If this isn't your favorite character, your childhood wasn't lit! PIKA PIIIII! 
Ryan Reynolds has dropped the trailer for Pokemon and I just can't deal!
POKÉMON Detective Pikachu is out  in theaters on May 10 this year.
Will leave with these Pikachu moments!