This is way too cute for words!
Miley Cyrus and Liam Hemsworth had tied the knot in a small private ceremony at their house in the run-up to Christmas.
The couple had recently shared photos of their wedding and they just look adorable.
Miley and Liam first met on the set of The Last Song back in 2009, and after a few break-ups and make-ups along the way they are now married!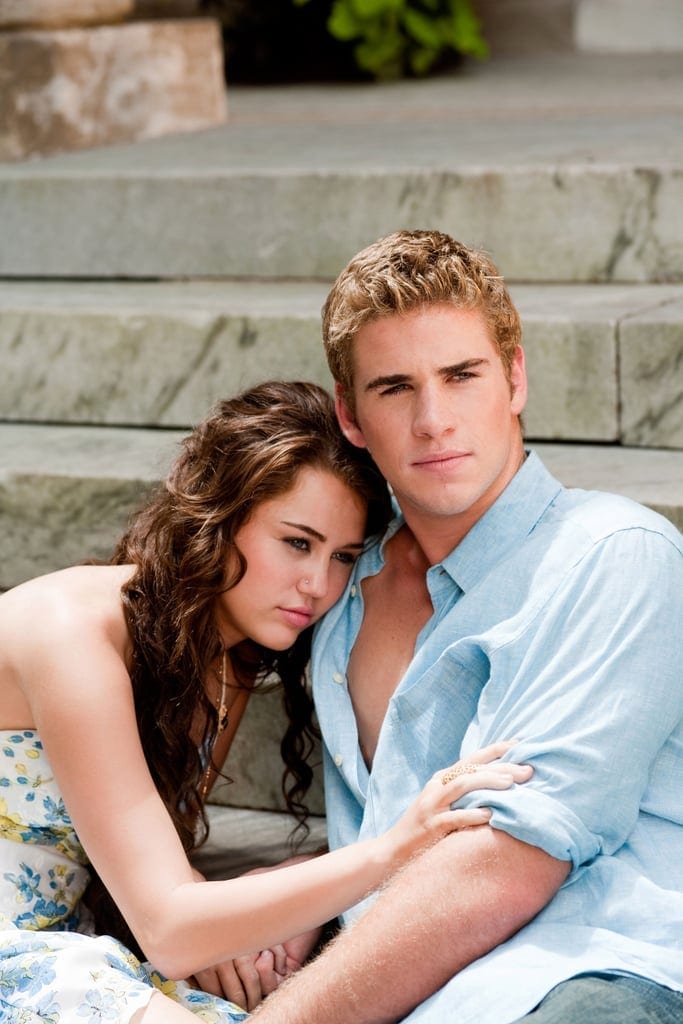 'The Last Song' author Nicholas Sparks is basically the reason Miley Cyrus and Liam Hemsworth came into each other's lives. He retweeted their photo saying "This makes me happy. Congratulations @MileyCyrus and @LiamHemsworth. #TheLastSong" 
Here's one more lovely photo to enjoy!