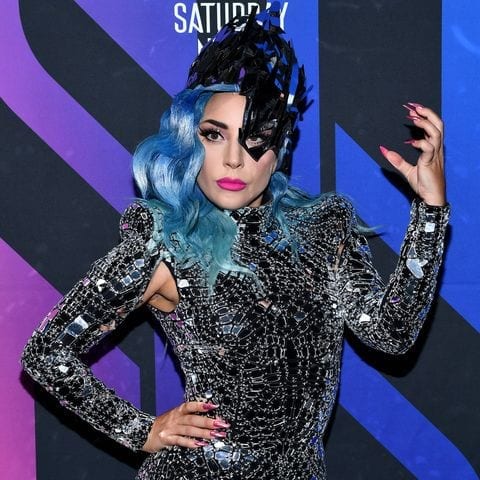 Lady Gaga has officially postponed the release of her upcoming new album, 'Chromatica.'
She had originally scheduled for her album to be released in April, the pop star took to social media to inform fans that the album release will be pushed to a later date.
She shared a lengthy note on Instagram to fans explaining why and also revealed she had a secret Coachella set planned.
But, fear not Gaga fans… 'Chromatica' is still happening, and Lady Gaga will reveal a new release date for the album.
READ HER HEARTFELT NOTE BELOW: