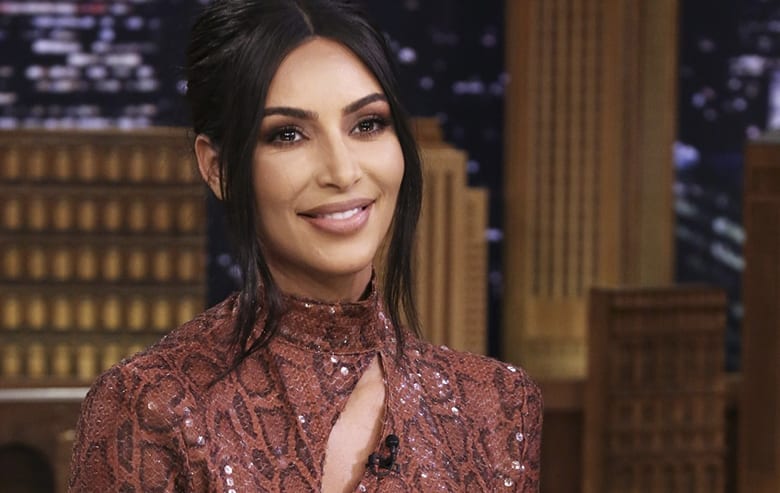 Looks like Kim K is working overtime!
We love the support she has for the hubby.
Kim K took to Instagram and gave hints on Kanye West new album.
We've been waiting for some new music from the rapper and on Friday it has been confirmed by wifey Kim tease of a trackless and theme.
On Instagram, Kim shared an image of a yellow note pad with the title Jesus Is King with a possible of 12 tracks below. A date was also mentioned on the pad 27th September.
Kanye West fans guess we are hearing some tunes drop that day.
Whoohooo!!!!
There was also a jar of dried lemons, which we are more curious about.
Kim spilling the tea, definitely on the money since Kanye had performed song Water at his famous Coachella Sunday Service earlier this year.
Guess we know he is onto something good, especially if you can get thousands of hungover festival-goers and sit in the sun listening to gospel music.
Recently Kanye took his famous service to Dayton, Ohio this weekend to honor those who were killed or injured in the mass shooting that took place in the city earlier this month. His wife and eldest two kids had also joined him.
Awww, Bless him!
We can't wait for September 27, because this is so going to be massive and huge!