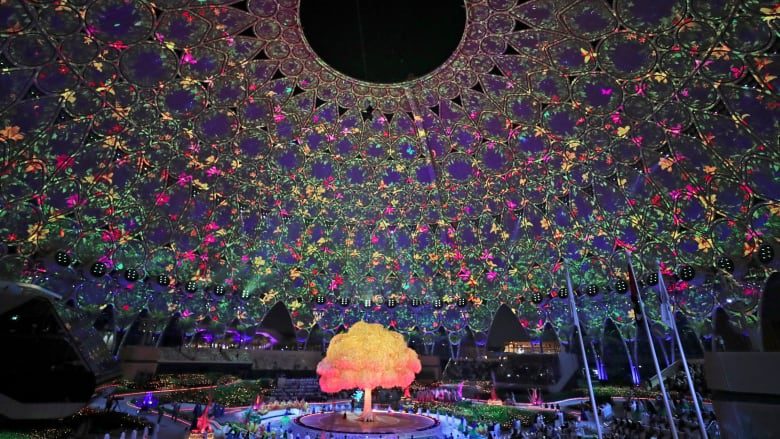 EXPO 2020 is finally here and is already setting the standard to future EXPOs to come with one of the most spectacular opening ceremonies!
With an impressive light show, state of the art performances, and storylines, Dubai really showed the world what it's capable of and its all extraordinary!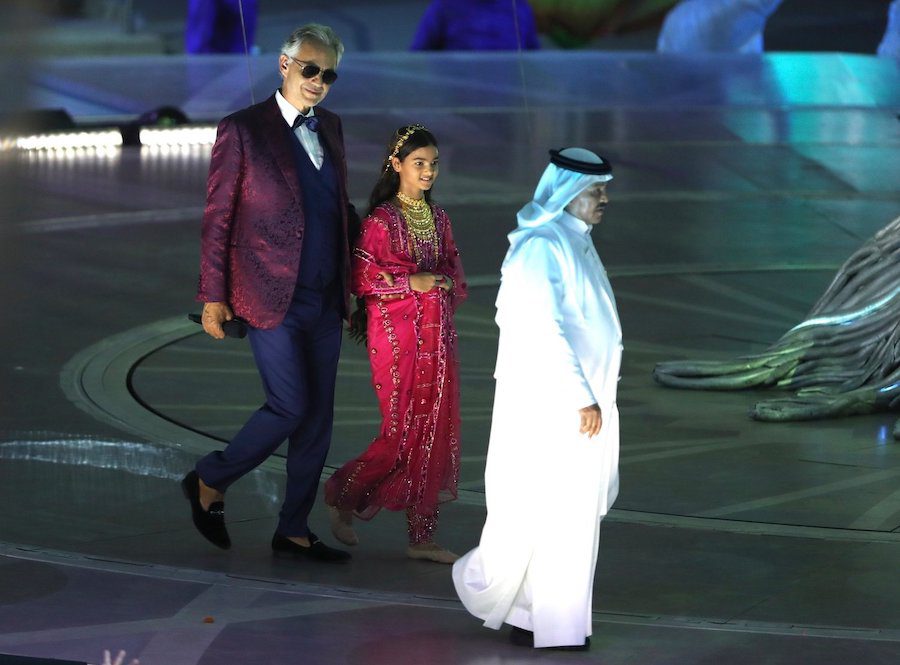 Screens were set up across the country for everyone to witness the ceremony. World famous artists like Hussein Al Jesmi, Ahlam, Andrea Bocelli and Ellie Goulding were some of the acts from the night, that definitely delivered unforgettable performances for all those watching the ceremony, live and online.