Ed Sheeran is facing a trial over accusations that he plagiarized Marvin Gaye's 1973 classic "Lets get it on" for his 2014 hit "Thinking out loud"
US judge has rejected Sheeran's request to dismiss a copyright infringement lawsuit brought against him.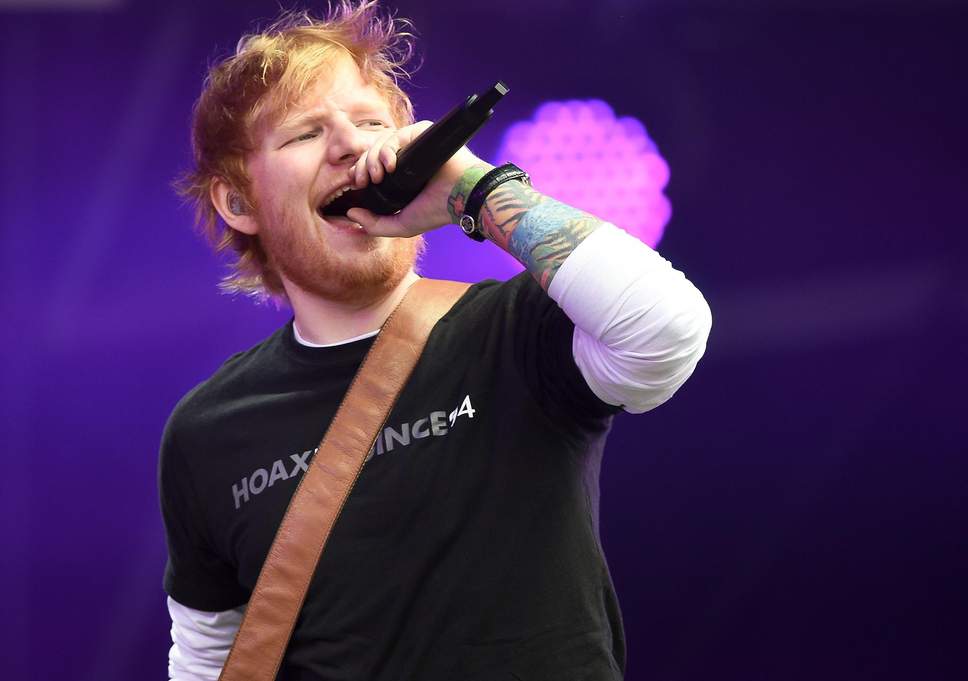 Substantial similarities were found between several of the two tracks musical elements.
Sheeran has denied copying from Gaye, and his defense has reportedly argued the songs have differences in "total concept and feel."