The war between Taylor Swift and Katy Perry has finally came to an end!
It all began when Taylor dated John Mayer in 2010.
2 years later after they broke up, Katy Perry dated him and the fight started.
Taylor then stole Katy Perry's dancers while on tour.. Savage!
Also.. Swift's 2014 single Bad Blood was believed to be directed at Perry.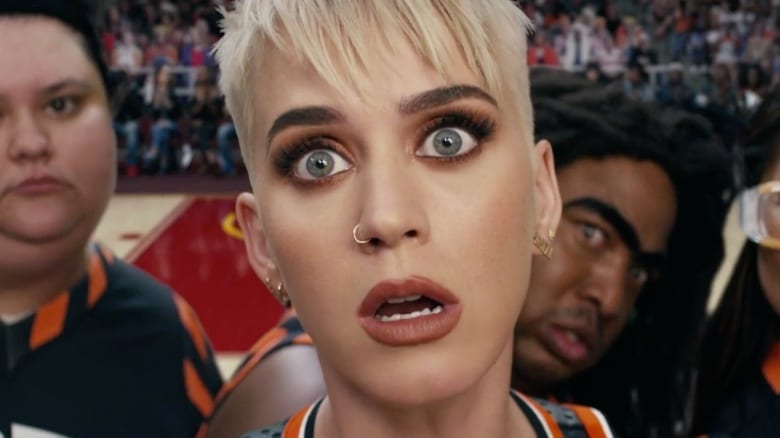 Now the war is finally over!
Katy Perry left Taylor a gift in her dressing room.
Taylor Swift post this on her instagram story and seem's like Katy send her a letter 👀

"Hey old friend - I've been doing some thinking on past miscommunications and feelings between us and wanted to clear the air..." pic.twitter.com/jSQd7tnbj4

— Katy Perry Updates (@katyspics) May 8, 2018
She got her an Olive Branch with a letter which read: "Hey Old Friend — I've been doing some reflecting on past miscommunications and hurt feelings between us."
And that's how they're friends again!