Keen to watch the new Mission Impossible movie?
It's finally showing this weekend in the UAE!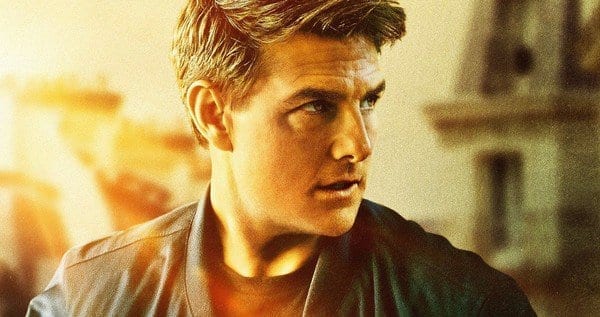 It's been a while we've seen the trailer and couldn't wait for it to be released.
The critics have already reviewed Fallout as "best action movie ever made"
The movie revolves around Tom Cruise's (Ethan) IMF team dealing with the consequences of a mission gone wrong. And that's where the 'fallout' title came from.
Tom Cruise is joined by Rebecca Ferguson, Henry Cavill from Batman vs Superman, Ving Rhames and Simon Pegg.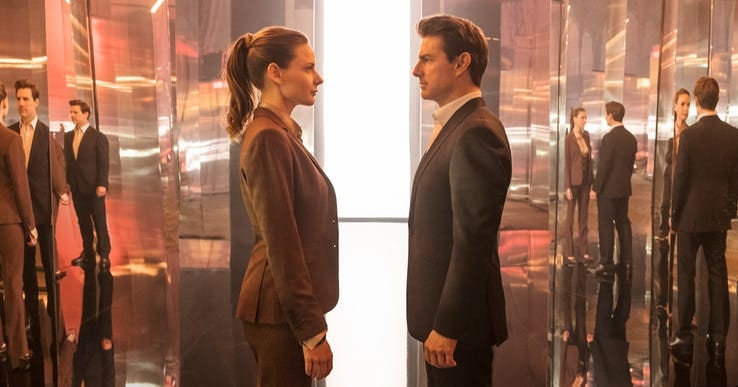 It is set for release on July 27th, 2018.
Have 1048 on from 10am with Eve and from 1pm with Jacob this week to win tickets for you and your mate!
Here's the movie trailer in case you missed it.