Famous TV Chef Gordan Ramsay showed up as Mrs Doubtfire in the new episode of MasterChef Junior!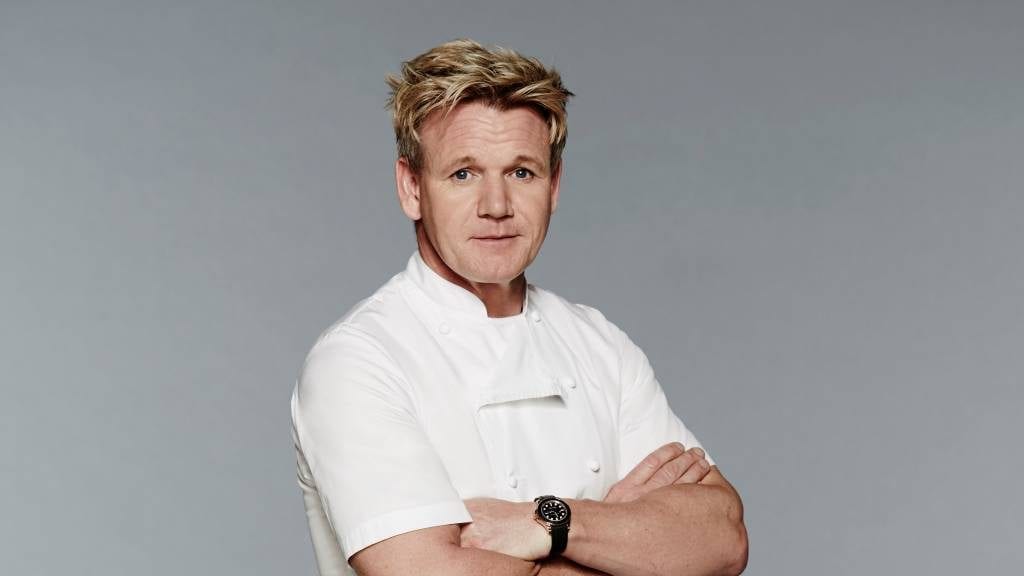 MasterChef Junior is the American cooking competition involving children and teenagers from age of 8-13 and airs on Fox.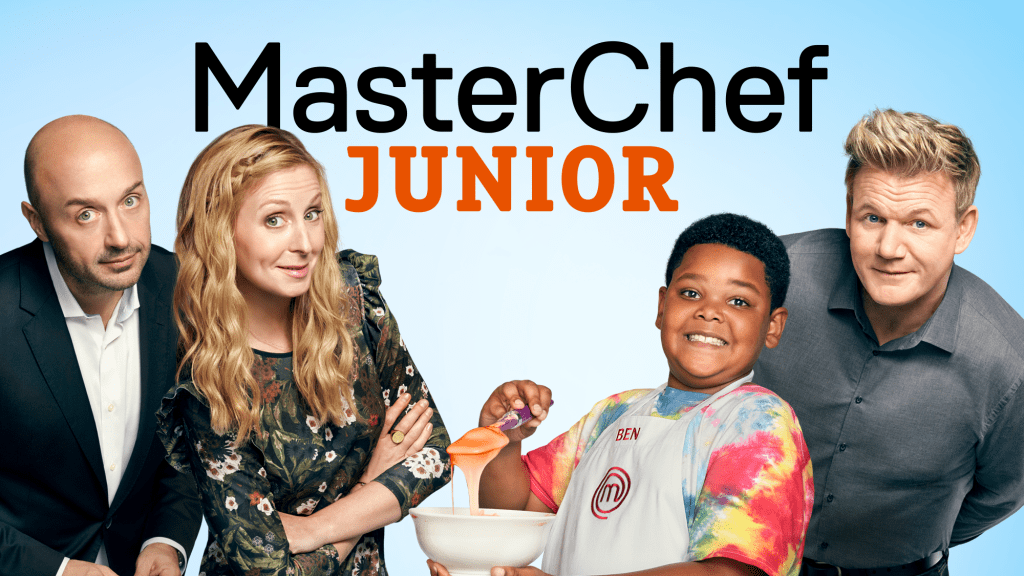 In case you live under a rock, Mrs. Doubtfire is the character portrayed by The late Robin Williams.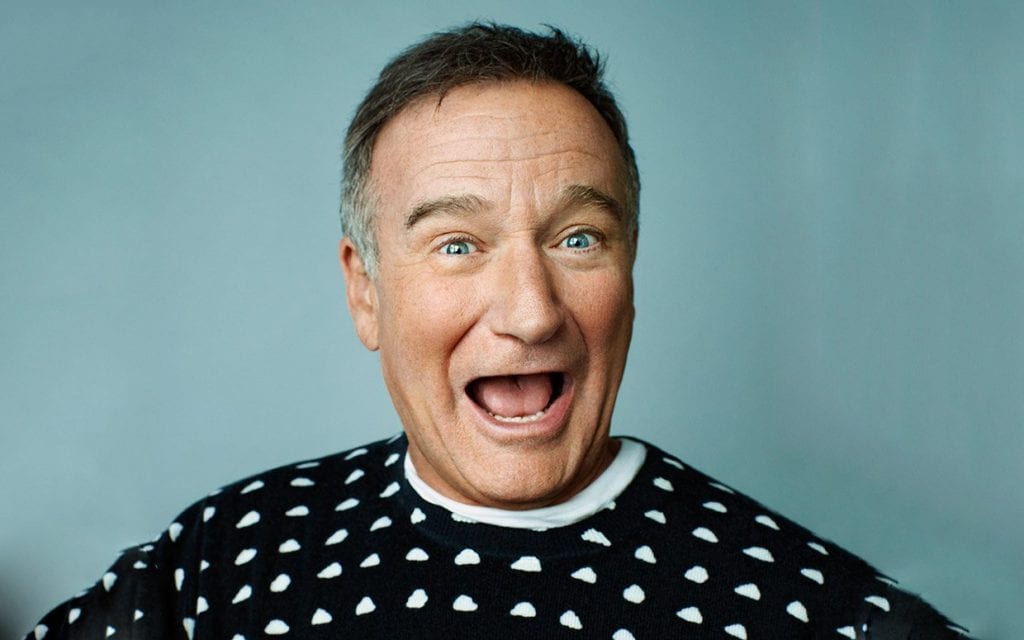 This is Robin Williams on Mrs. Doubtfire Movie.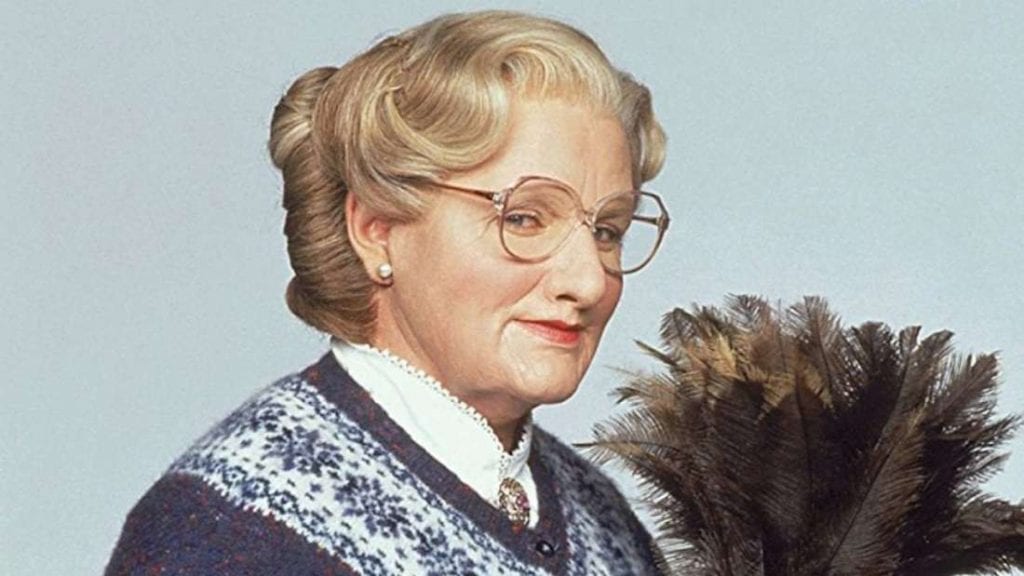 And this is Gordan Ramsay on MasterChef Junior!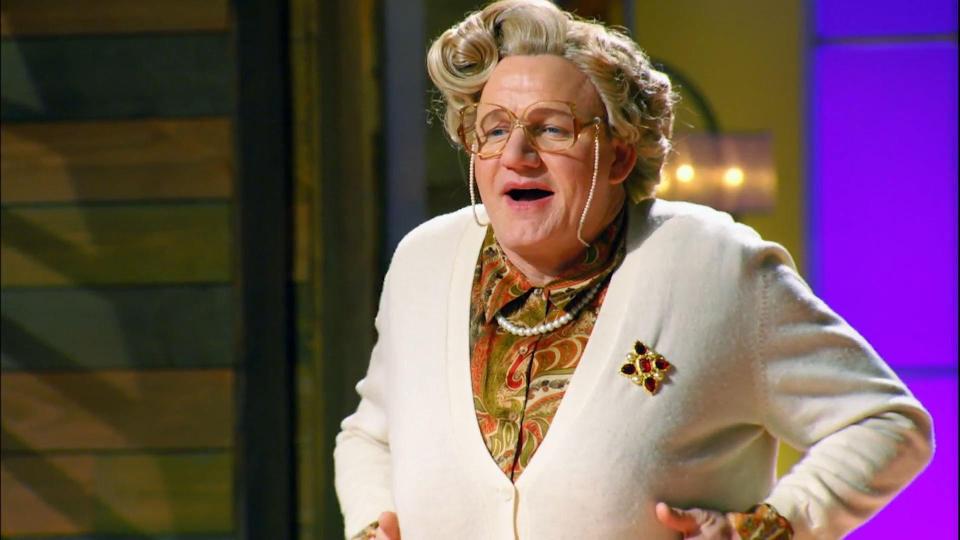 Gordan Ramsay is known for his tough exterior, it all melted away as he got into character!
He greeted the kids by saying 'Hello dears. As you can see I'm a little older.'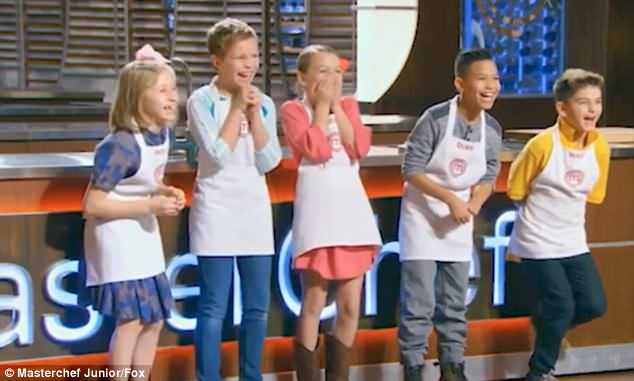 They were laughing hysterically when they saw him.
He absolutely nailed the look!