Weekends with Jade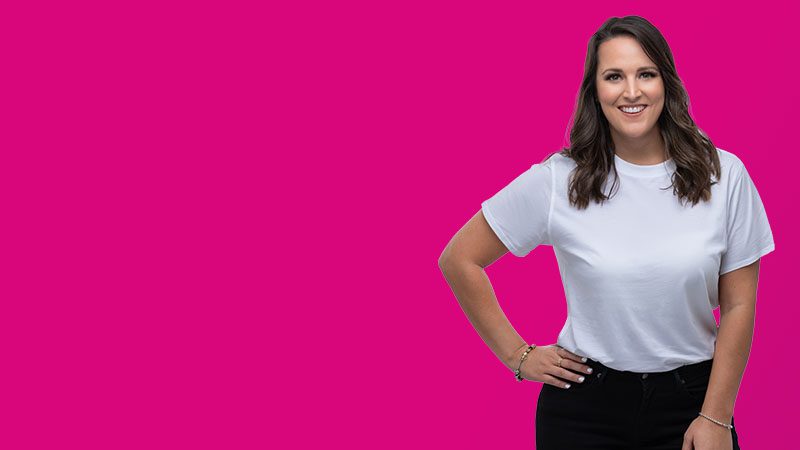 Forget that the weekends nearly over and spend Sunday Afternoon with Jade   on 104.8 Channel 4. She's got all the latest celeb gossip and silly stories to keep you going on a Sunday, squeezing every last drop out of the weekend.
Come hang out with Jade, Sundays from 1pm am on 104.8 Channel 4!
The song that best describes you?
99 Problems - Jay Z 
I have a fear of/phobia of?
Spiders and snakes, if you don't, are you ok hun?
Fave movie is?
All of them! Horrible Bosses, A Star is Born, Crazy Rich Asians, The Great Gatsby etc
A song that you can listen to on repeat and not get bored of?
Shawn Mendes - In My Blood