Home Run With Eve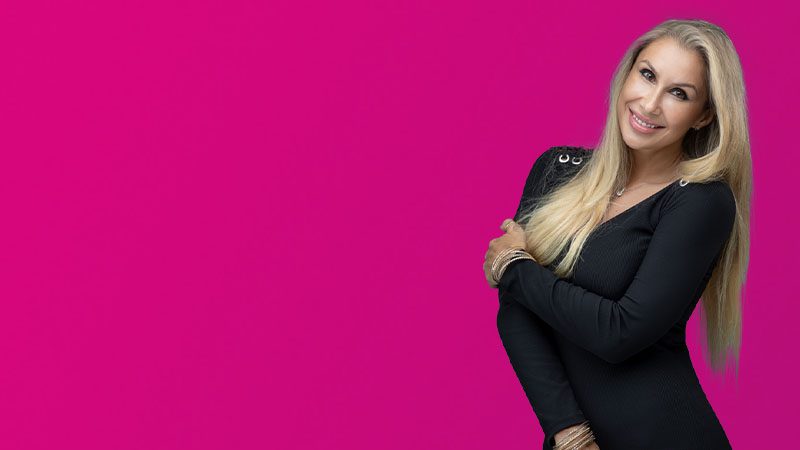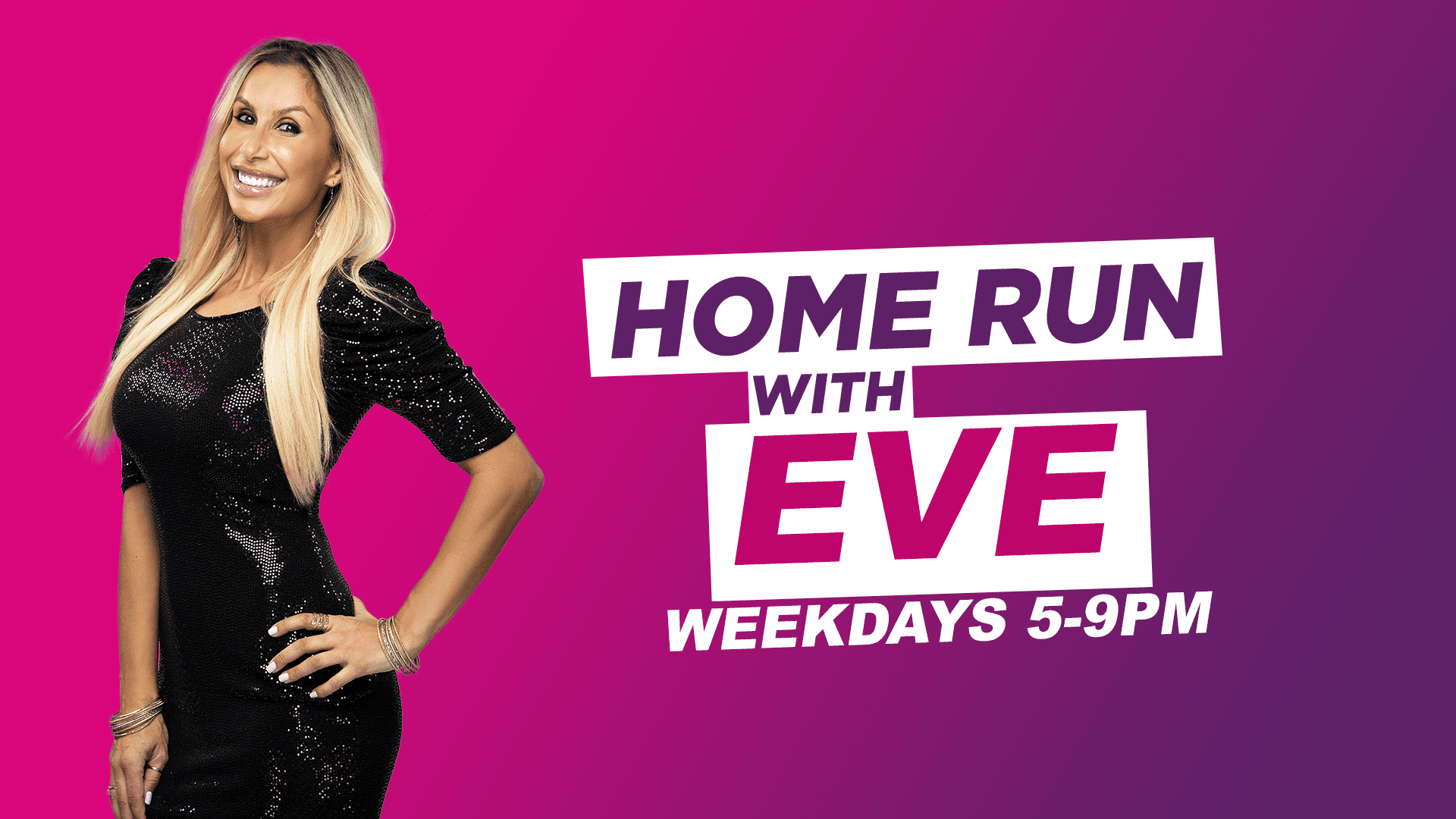 Eve is an absolute Channel 4 legend, there's not a show that shes hasn't presented on the station over the past 8 years.
Her unique style of fun and positivity make her consistantly a favourite among UAE radio listeners.
Now taking you home from 5pm on the Channel 4 Homerun Eve packs a punch with a show rammed full of her UAE secrets, all the latest local essential updates on The Loop, the very latest celebrity gossip on The Juice, regular key interviews in UAE Life and gives listeners the chance to pick the tunes every day on The Ten Minute Takeover
Her dizzy dad regulary features in the hilarious "Voice notes from Bubba" and every week she has some of the best UAE experiences up for grabs for you to win.
Make sure you drive home with Eve with Hit Music for the UAE all the latest traffic information through to 9pm, six days a week from Sunday to Friday.