Channel 4 Breakfast with JJ & Nimi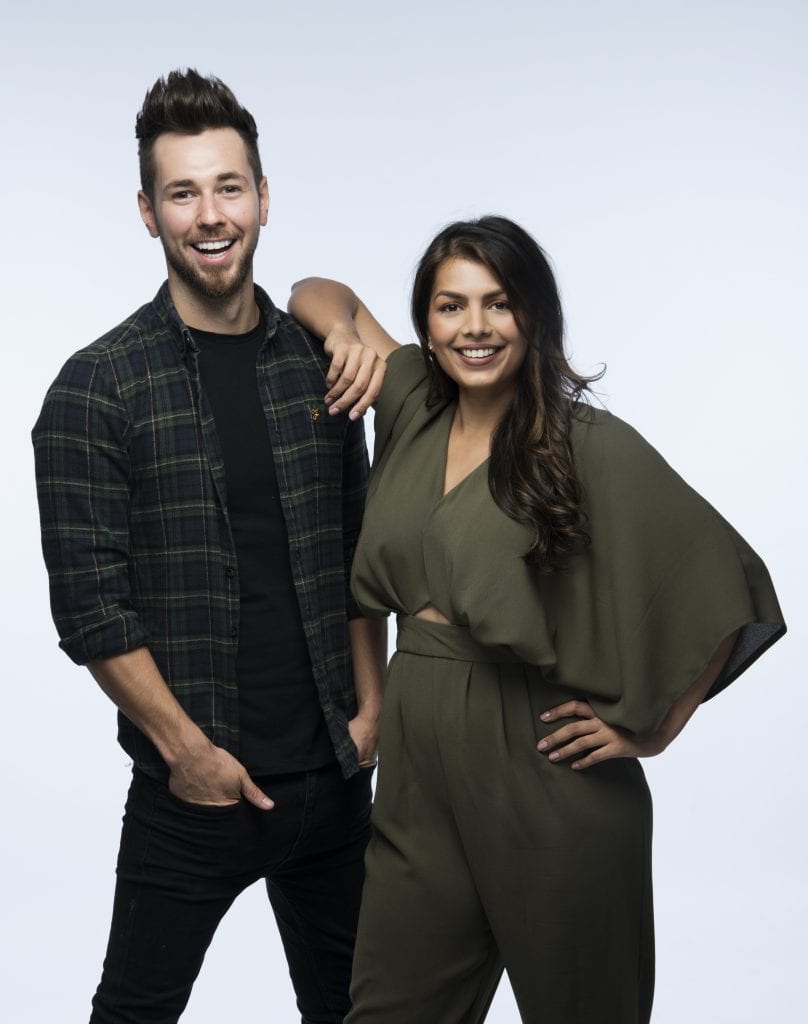 JJ and Nimi pride themselves in being the people's show of the UAE!
With their charismatic energy, endless laughs and their need to always have a chat - you'll catch voices of all ages and cultures from all over the country on the radio every morning.
JJ believes he's the Godfather of the show, whilst Nimi thinks he's the class clown.
Nimi thinks she's the friendly relatable one, whilst JJ thinks she's the complete opposite without her fix of coffee!
They don't like to take themselves too seriously, but something they do take very seriously is finding any opportunity to roast their show producer, Lucas.
If you fancy something fresh to keep you company during your early morning travels to work or school, then JJ and Nimi are the ones to listen to when you wake up, 6-10AM